Types of Lampshades
Lampshades are available in a variety of styles, shapes, sizes and colors. When you're browsing through a store, it may seem that there are many different types, but in fact there are only two.
History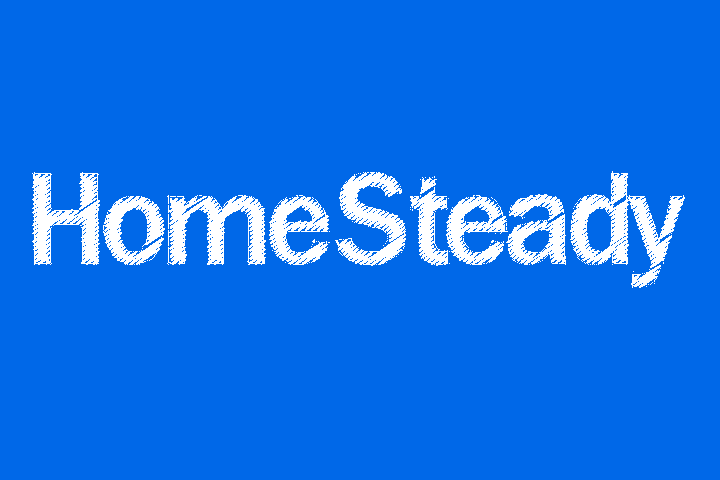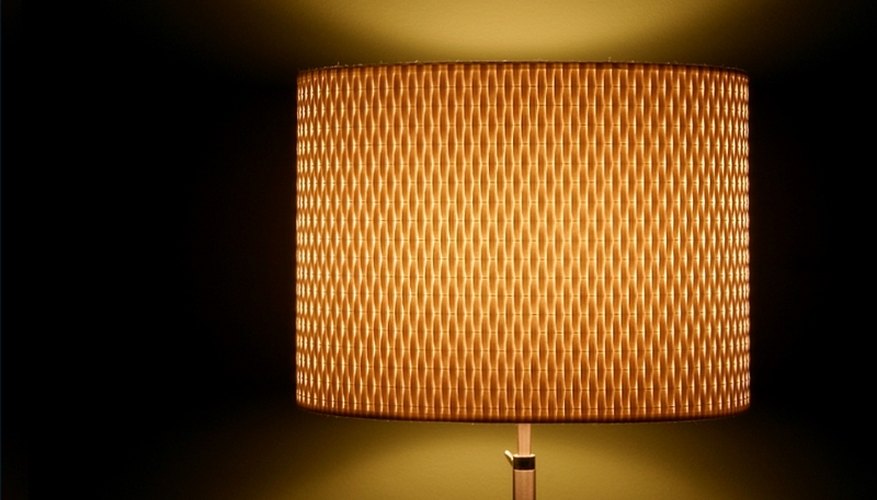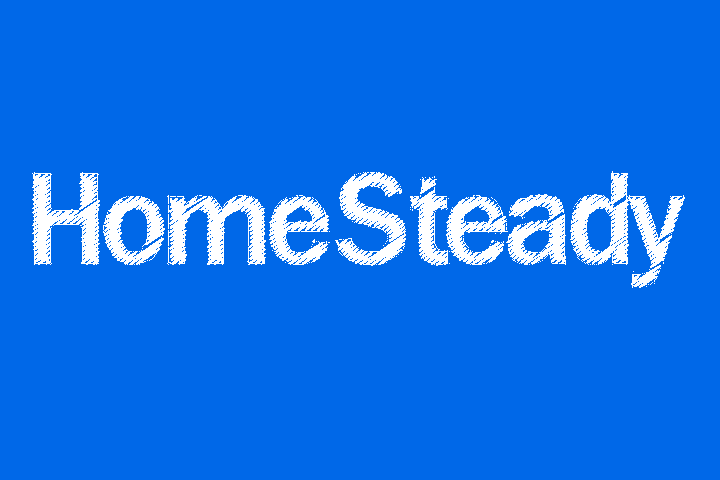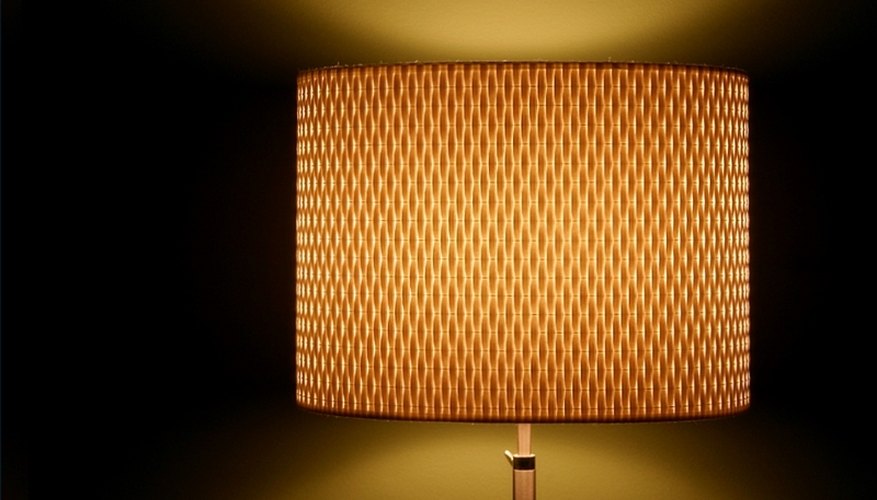 Shades were originally placed on lamps to direct light on specific tasks. As lighting evolved, decorative shades were designed to diffuse light. Early shades were made of glass or fabric. A major innovation in lampshade manufacturing occurred in the 1940s with the introduction of plastic shade materials.
Types
Within the broad range of shades available are two distinct types: hard and soft.
Characteristics
Hard shades are identified by fabric or paper laminated onto a plastic styrene liner. Soft shades feature a decorative fabric outer layer with a solid-color fabric liner.
Construction
The material of hard shades is wrapped around upper and lower wire rings and is glued or taped in place. The fabric layers of soft shades are stretched over a more complex wire framework and are sewn or taped to the form.
Styles
Styles of hard shades include the drum, square, rectangular, hexagon, oval, coolie and empire. Soft shades encompass all hard shade styles, plus curved styles like the bell and pagoda. Soft shades often feature decorative design details (scallops and notches) and a wide variety of pleating. There are also hybrids of each basic shade style.