Double Vs. Queen Bed Dimensions
You can sleep quite comfortably by yourself in a twin or single bed. However, when you sleep with someone else, you may need a full bed, also known as a double bed, or a queen bed. Those with larger bodies and bigger bedrooms can also choose a king bed, but you must be willing to pay more.
Double Bed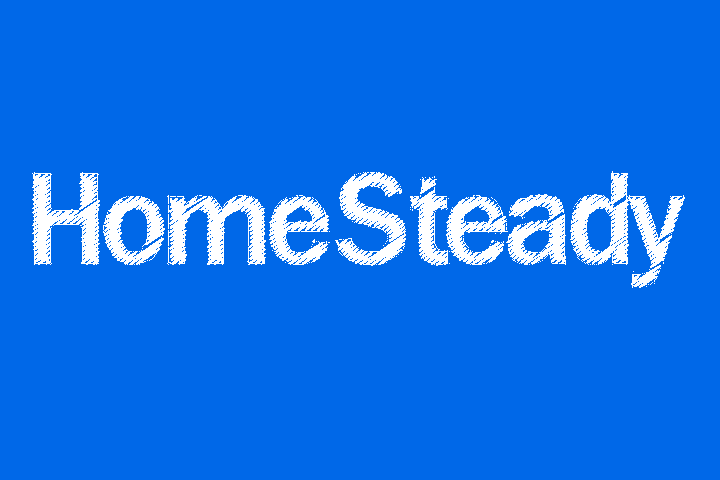 A double bed is 53 inches long by 75 inches wide, which makes it the same length as twin, though it is wider.
Queen Bed
A queen bed is 60 inches wide by 80 inches long, which makes it bigger than a double bed but smaller than a king.
Twin Comparison
Neither bed offers as much sleeping area for each adult than two twin beds would. Only a king bed offers that much width.
Double Uses
A double bed is a popular size for singles like children and teenagers.
Queen Uses
A queen bed is a comfortable choice for a guest room especially, when used by adult visitors who are couples.