Twin Size Bed Vs. Full Size Bed
The most important difference between twin beds and full beds is width. Each is 75 inches long, but full beds are 54 inches wide while twin beds are 39 inches wide. The key question is, Do you need more space in the room or more space on the bed?
Considerations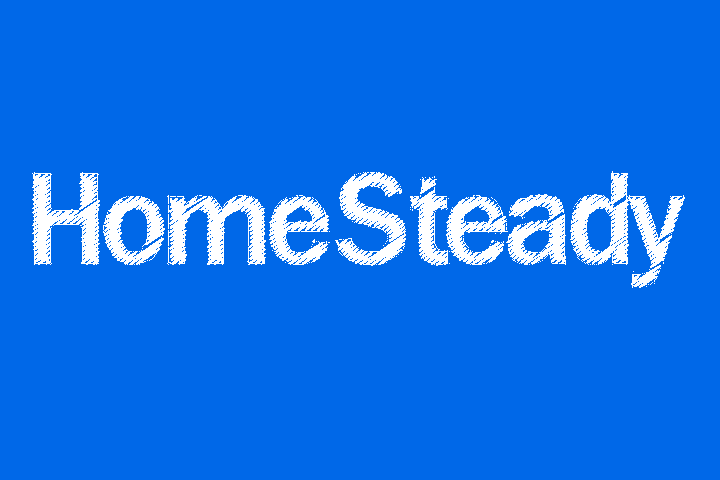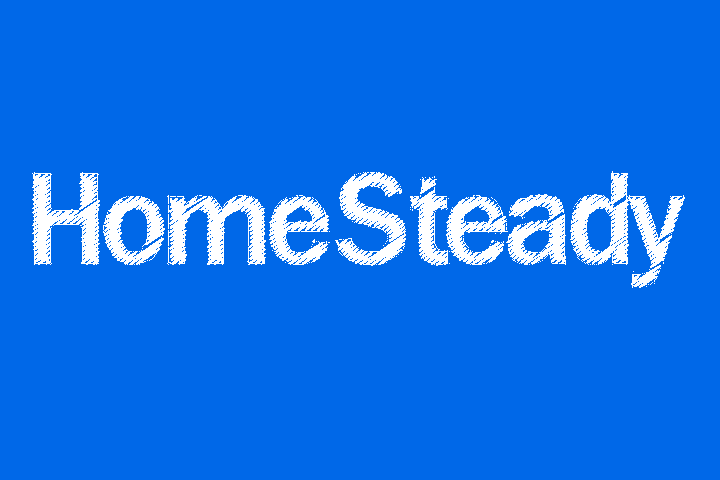 If your space is small and you only need to accommodate one child or adult, a twin bed will suffice. However, if you can fit a full bed into your space, one adult will be more comfortable--and in a pinch it can hold two adults.
Twin Advantages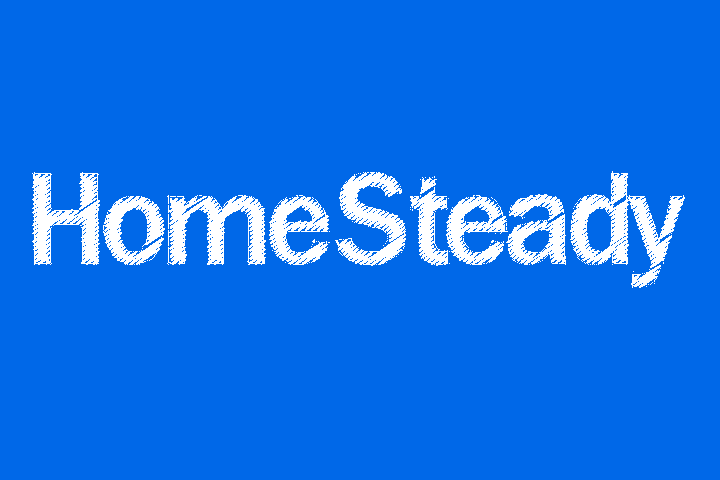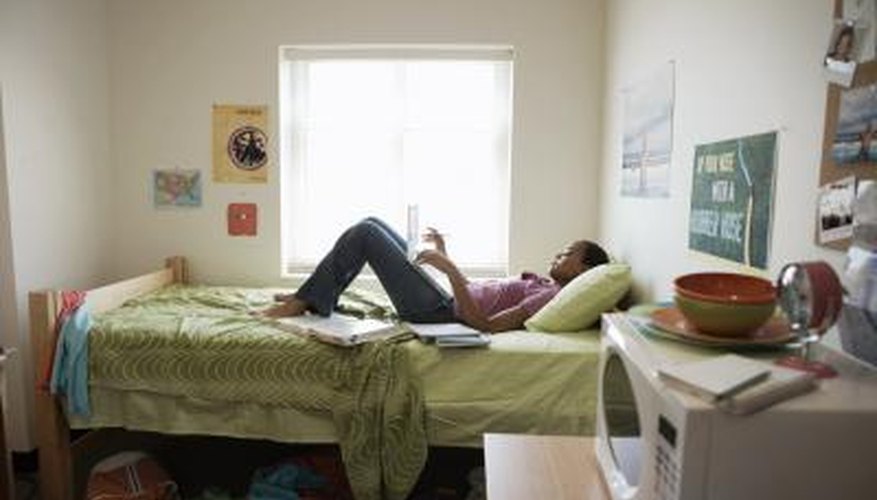 A twin size bed fits anywhere, and because of its size can be moved easily. Additionally, because it is smaller, the mattress, frame and bedding costs less.
Full Advantages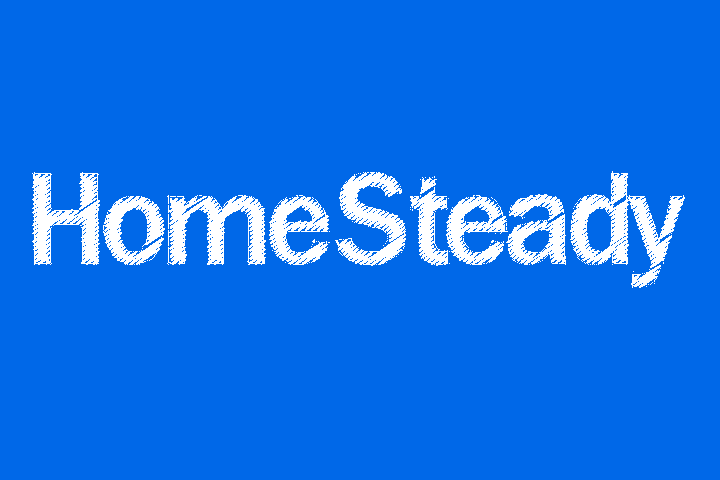 With the additional space, a full size bed fits one adult much more comfortably and can hold if needed two occupants--albeit in somewhat tight quarters. Homeowners need to ask themselves if the 15 extra inches is worth using that much space in the room.
Options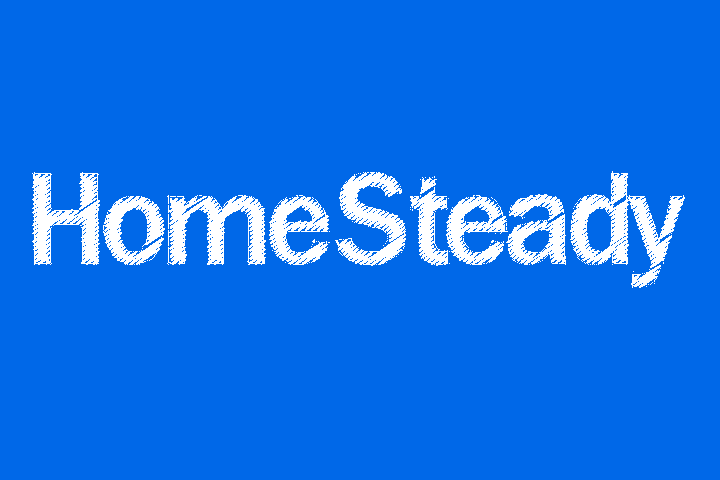 There are some options available. For families with children, twin bunk beds might provide a space-saving alternative. Alternately, a bunk bed made with one full on the bottom and one twin on the top can be an ideal solution for accommodating two or three occupants in a small space.
Alternatives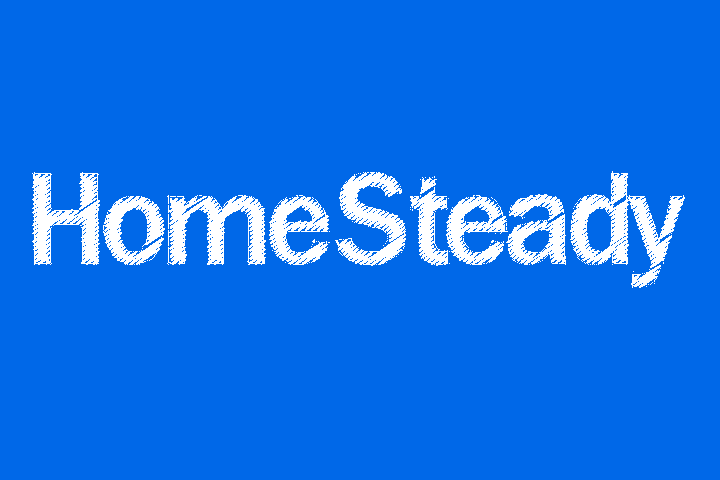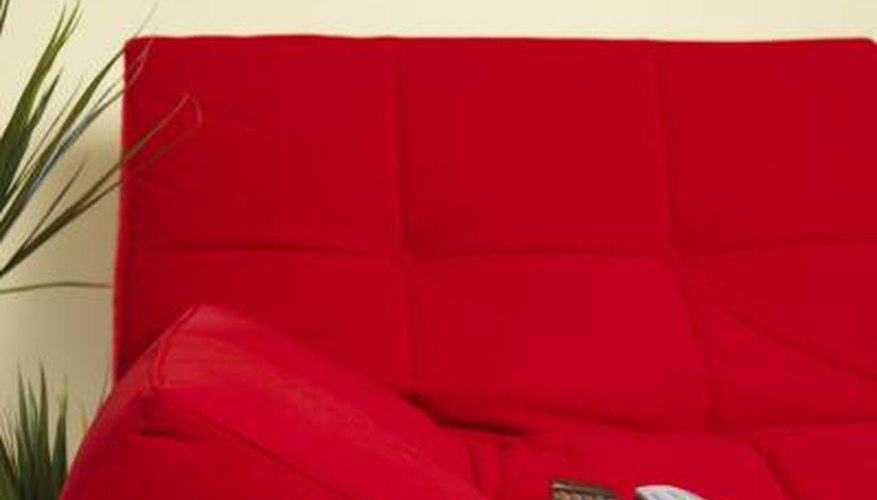 Another option to consider would be either twin trundle beds or full trundle beds. These beds have a second bed under one bed that slides out, from a twin bed or full bed. Also available are futons that doubles as a sofa and folds out into a full bed.