How Much Does Berber Carpet Cost?
Berber carpets are made of either nylon, olefin fibers or a mixture of the two. Berber is a less expensive choice for carpeting. It is durable and easy to clean.
Nylon Berber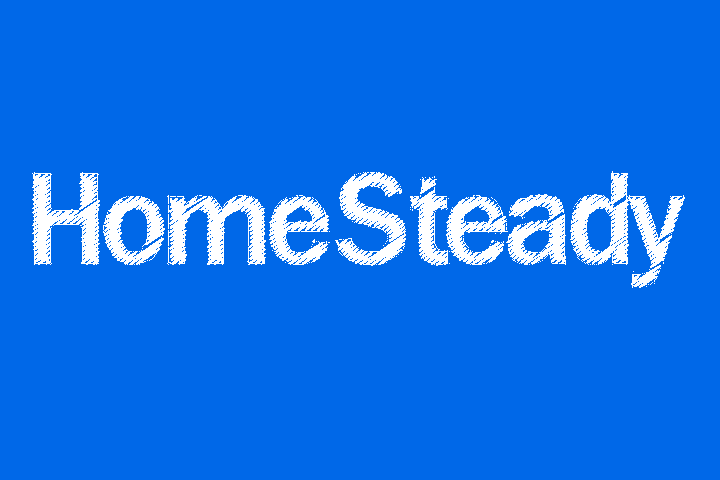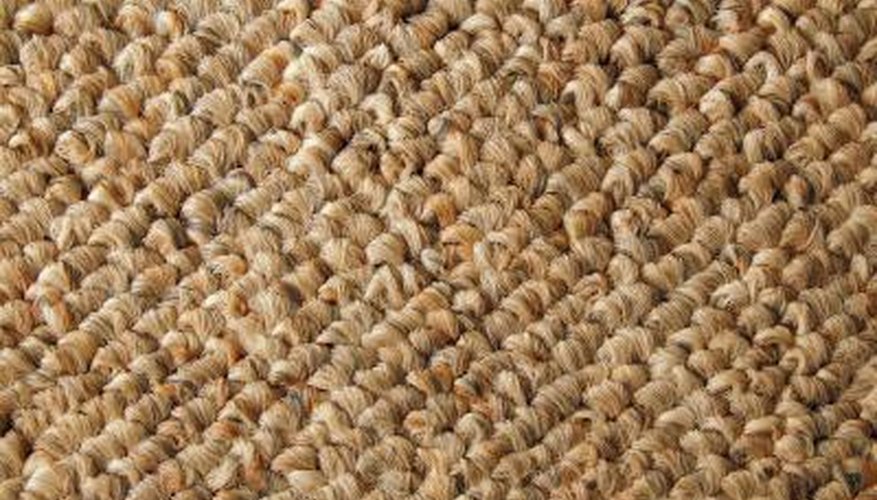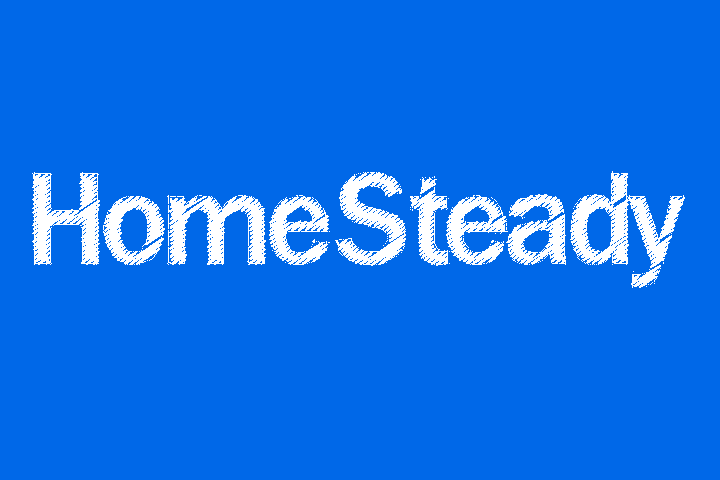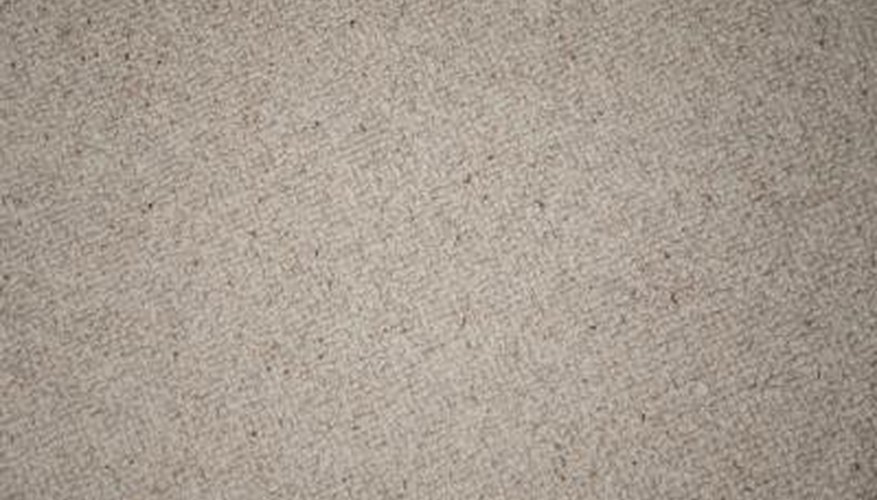 Many retailers sell nylon Berber by the square foot. Berber carpeting ranges in price from $1.90 to $3.50 a square foot depending on the type. You may prefer to choose the more expensive carpet because it comes with Scotchguard protection, which will help guard your carpeting from stains. The price may also vary according to the color, softness or amount purchased if purchased from a wholesale company.
Olefin Berber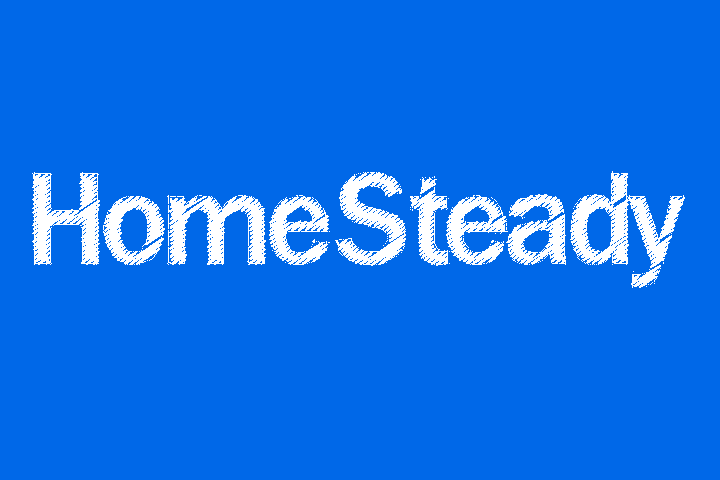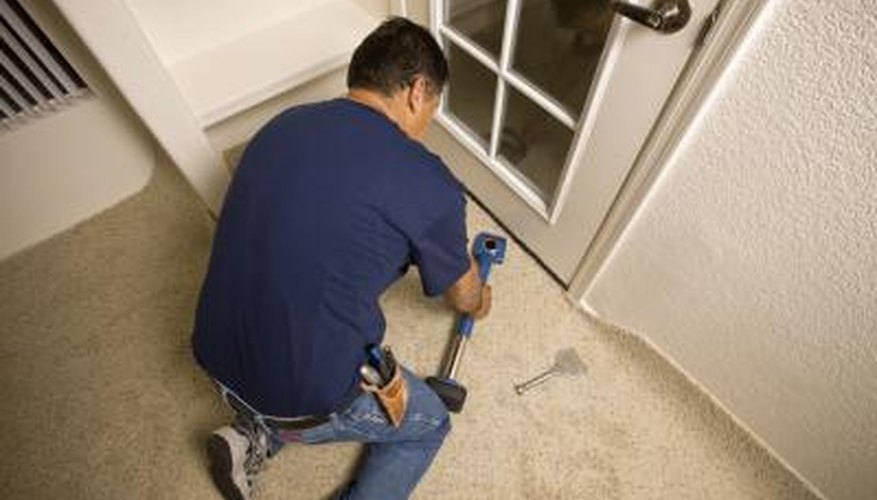 Olefin Berber carpeting ranges in price from $0.65 to $1.60 a square foot. These Berber carpets also vary in woven patterns, colors and softness. The prices will also vary with each type of carpeting and possibly by the amount purchased.
Mixture of Olefin and Nylon Berber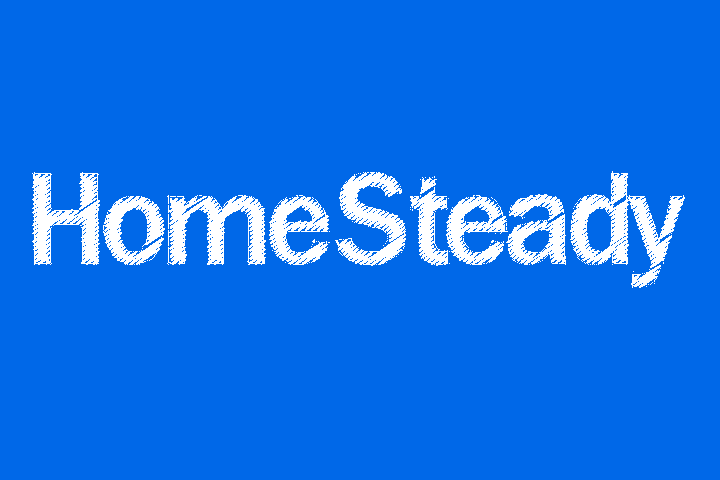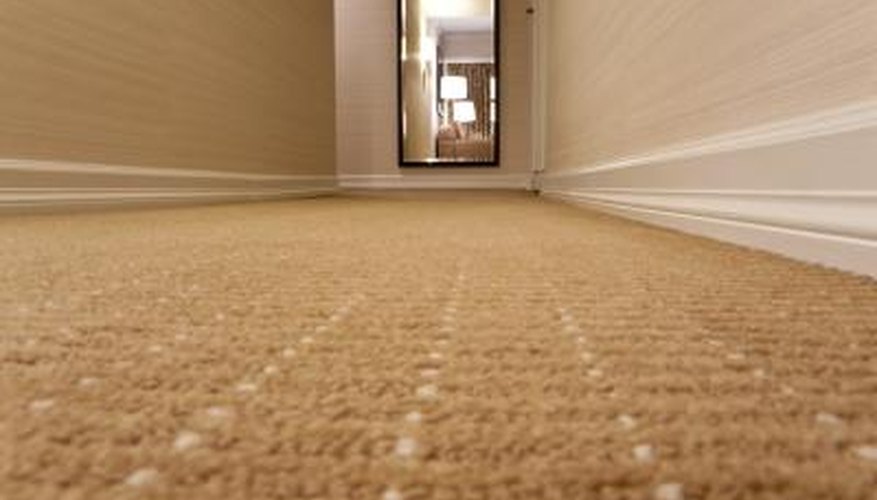 There is also Berber carpeting available that has a mixture of both olefin and nylon fibers. These carpets range in price from $0.75 to $1.40 per square foot. This blend also comes with Scothguard Protection to help prevent stains and is available in a variety of patterns and colors.