Why the End Slides Back and Forth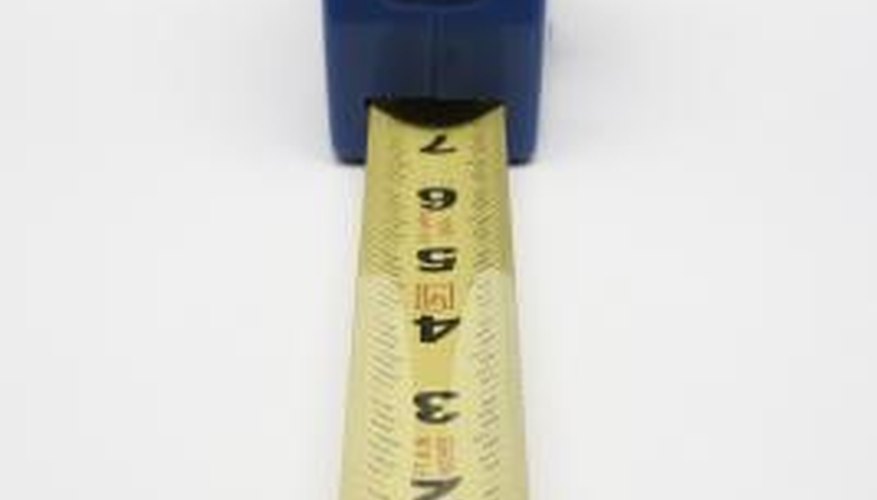 By pulling out the tape and placing it appropriately, they can be used to hang pictures in precise places, place furniture, and measure many other things. But the movement of the clasp at the end of a tape measure can seem like a problem until you understand why it moves.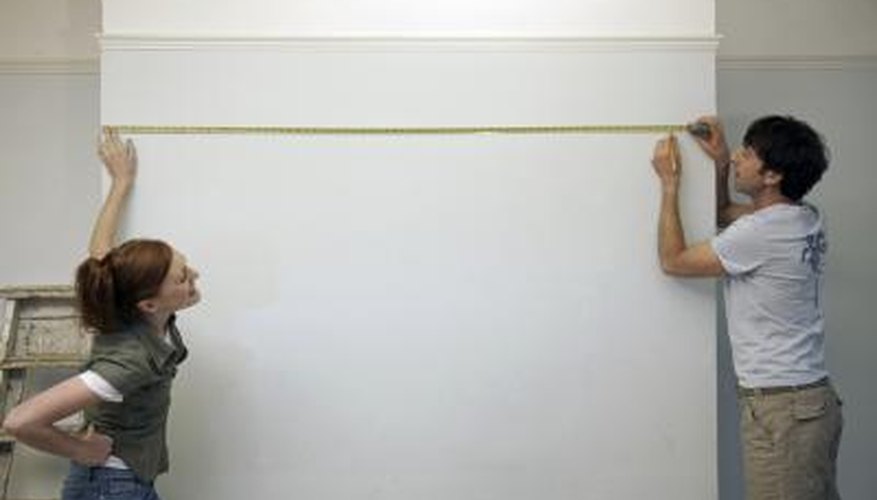 The metal end of a tape measure slides back and forth slightly to ensure accurate measurements. Whether you hook it onto a board for an end measurement or push it against something for an inside measurement, the end will move to compensate for its own thickness. Most tape measures are divided into 1/32 inch increments for the first few inches to ensure accuracy.
Warning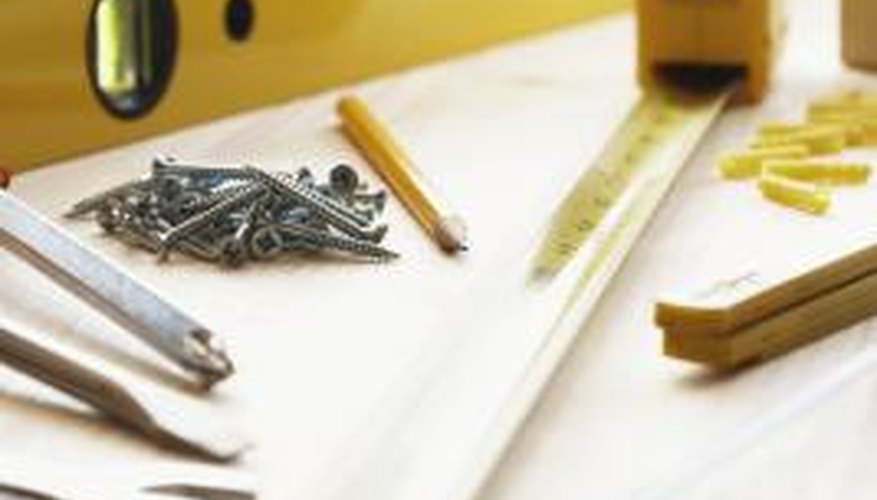 If working with someone else, always compare measuring tools before beginning to see if they calibrate. Many devices can differ slightly, which can lead to frustrating mistakes or accusations of wrong measurements.
Considerations
Good measuring technique is something that comes with practice. Although it may seem simple, it is important to always double check any measurements because an inaccurate measurement can cause a waste of time and material.