Lumens per Watt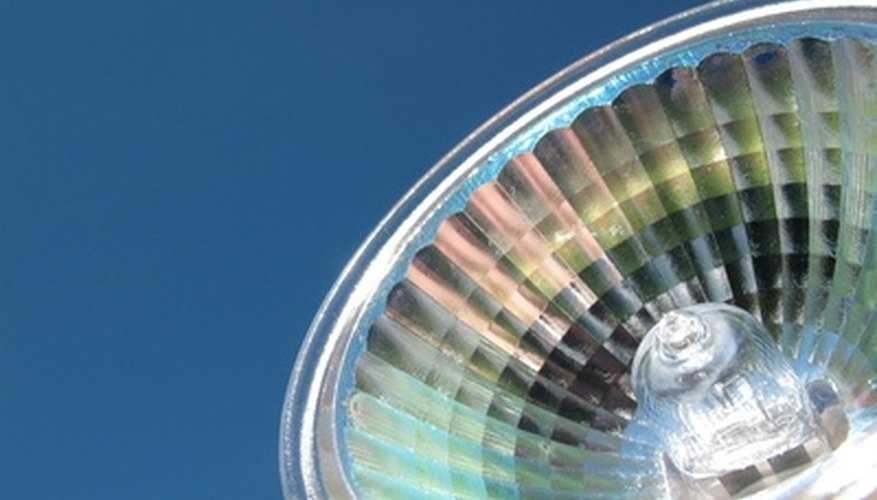 Increased energy efficiency makes LED lights an attractive option. The use of LED lighting has many benefits, but it's important to be sure they will be bright enough for your needs.
Most LED lights produce 25 to 45 lumens per watt. White LEDs that produce 80 to 129 lumens per watt have been created but cost much more than typical LED lights. The brightest incandescent lights are rated at 52 lumens per watt. Compact fluorescent lights usually produce 60 to 72 lumens per watt.
Efficiency
While most LED lights achieve less lumens per watt than incandescent and compact fluorescent lights, they also use much less energy. Most LED lights are around 5 watt bulbs, while compact fluorescents are typically 20 to 25 watts, and common incandescent bulbs are 60 to 100 watts. This allows you to power up to 5 LED lights for each fluorescent and 20 per incandescent bulb used.
Diffusers
According to Electronics Weekly, it's important to distinguish the diffusers used to spread LED light. Some diffusers can reduce LED efficiency by 50 percent.