Destination, Home: Travel Inspired Design
Traveling is uplifting, invigorating and inspirational. A good vacation can recharge and revitalize you. But once you've returned home, unpacked and uploaded your pictures to Facebook, there's the inevitable post-vacation comedown. A good remedy for this is finding ways to capture those whimsical, inspiring feelings of travel through home design. Armed with a few innovative DIY ideas, there's nothing stopping you from bringing that vacation high into your home. Trent Hultgren, interior designer and former contestant on HGTV's "Design Star," aptly noted that the average person is home 350 days out of the year. Given that reality, he concludes, "Your home should be better than your favorite vacation."
Postcards from the Edge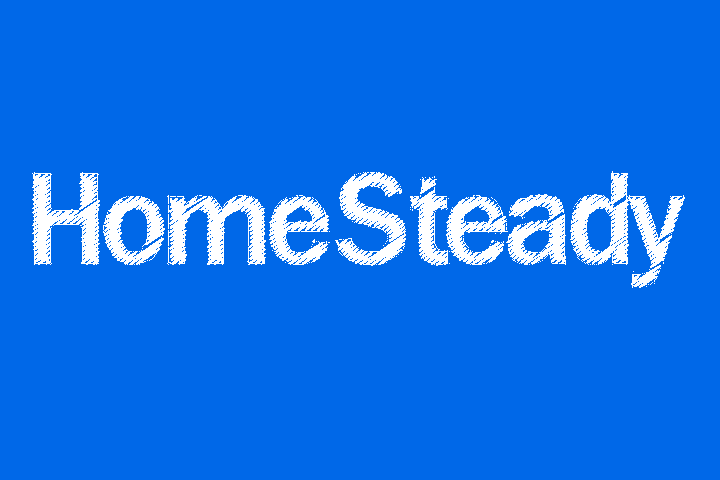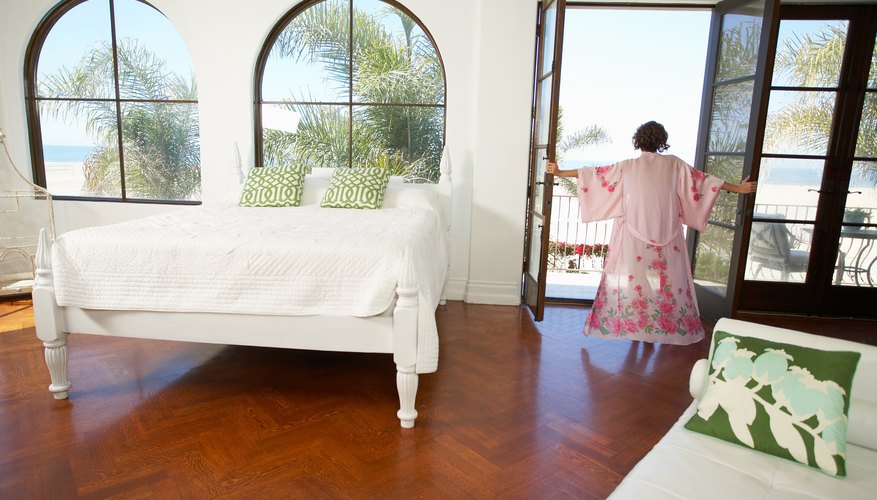 Sometimes, when traveling to beautiful places, coming home with amazing pictures doesn't hinge on being a professional photographer: The setting speaks for itself.

"Take your favorite pictures of landscapes --- whatever really provokes something in you --- blow it up and frame it in your house," said Hultgren. He often edits the pictures to black and white or sepia-toned and then finds unique frames for them.

For a bedroom, he suggests canvas frames, which is a soft, modern alternative to use above your bed. And with editing programs at your disposal, you can work with landscape photos from your trip so they live as art and inspiration on your walls.

Los Angeles-based interior designer Rachael Beame suggests abstracting the photos by zooming in on one section so that it serves as a texture on your wall. Hultgren suggests using a map from your travels --- be it a New York City subway map or a cool vintage map of Paris --- as a backdrop for a framed picture. A map can even be worthy of framing on its own.

Displaying vintage or artistic postcards is also an easy way to inspire those feelings and memories from your travels. Framing them individually and hanging them in a cluster is one way to go. If you come home with a stack of postcards, Beame suggests hanging them on a track of some kind and swapping them out when you feel so inclined.

For a smaller space or an unusual location, you might display a collection of postcards edge to edge so that they essentially form wallpaper. For example, try placing them at the top of your walls to create a border. Beame suggests trying this on the wall or walls of a bathroom, space in which you have greater liberty to be playful with design. Another fun way to display postcards is on a glass-topped desk, along with pictures from your travels, Hutlgren said. No matter how you display them, postcards are perfect, lightweight, cheap travel keepsakes that you can use as innovative home décor.
Capturing Keepsakes
The urge to buy a bunch of souvenirs when on a vacation trip is only normal. Be aware, however, of the possibility of collecting a slew of tchotchkes that you end up throwing onto a shelf at home.

"We have a word for that in my family," Beame said: 'Tchotchke-torium.' It looks cluttery and ends up being the opposite of what you're trying to achieve. When you have a cluttered shelf in your home, that doesn't create a sense of relaxation."

So instead of buying a set of porcelain miniature cats, save some money and pick up a few free souvenirs instead. If you're going on a beach trip, Hultgren suggests picking up some sand and shells from the beach and putting them in a jar. He has one jar that has sand, rocks and shells from seven different countries. If you go to a rustic, mountainous setting, you could grab a few rocks and branches.

Buy jars that fit your décor --- be it a vintage Mason jar or a sleek, modern container --- so you don't have to disrupt your home design scheme. You may put these memory-filled jars in different rooms to easily add a unique design motif to your home. You may vary the contents as well. Hultgren also suggests matchboxes, keychains and business cards from favorite places on your trip. Not only do they look cool, but they can also be unusual conversation pieces that lead to discussion of the places you've been.

If you have larger pieces that you want to display from your travels, take a different path from the usual one of putting them on a shelf and letting them collect dust. Hultgren suggests buying glass cases in which to display your treasures. This allows you to mix and match objects in a more intentional manner. For example, Hultgren has an old urn from London, a piece of coral from a beach trip and a vintage map all in one case. Putting these objects in a case allows you to control the style and make it cohesive with your décor. "The key is that it looks right in your house and it's not chucked in a corner," said Hultgren.
Color Scheming
Infusing a fresh color palette into your home is one way to re-create a feeling you had on your travels.

Beame suggests using a picture of a view or setting that inspired you on vacation to create a new paint scheme in your home. She used the example of a beach landscape. "The sky is blue, the ocean is blueish gray and then there's the sand. You can then take those cool blues and warm neutrals and use that as wall paint," Beame said.

She suggests relying on the neutral sand tone as your primary color, painting an accent wall ocean blue and using the sky blue as trim. Using color this way re-creates the essence of the place you visited without literally painting waves on your walls.

Hultgren also encourages capturing a vacation feeling with a color palette. And you don't have to do this just through paint. He suggests finding the colors that represent what you want to achieve. Pick three or four and implement them throughout the house. This can be achieved easily by simply buying accent pieces within your palette, such as a hammock in your yard, throw pillows in your living room, and vases, candles and frames. This is an inexpensive, simple way to add a new feeling throughout a home.

The key with travel-inspired home design is to not incorporate the elements of your vacation literally within your home. Don't turn your home into a treehouse after visiting a redwood forest. Instead, incorporate the essence of the place through colors, textures and framed objects and images. That way, you can keep your home design intact while capturing and memorializing the journeys you've taken.