How to Adjust a Dishwasher's Legs
If your dishwasher wobbles slightly while going through the washing cycles, it more than likely needs to have its legs adjusted. A properly leveled dishwasher should not lean to one side or the other or from back to front while it transitions through the washing sequences. You can raise or lower the legs of the machine yourself with a few household tools and pocket the money you would spend for a handyman.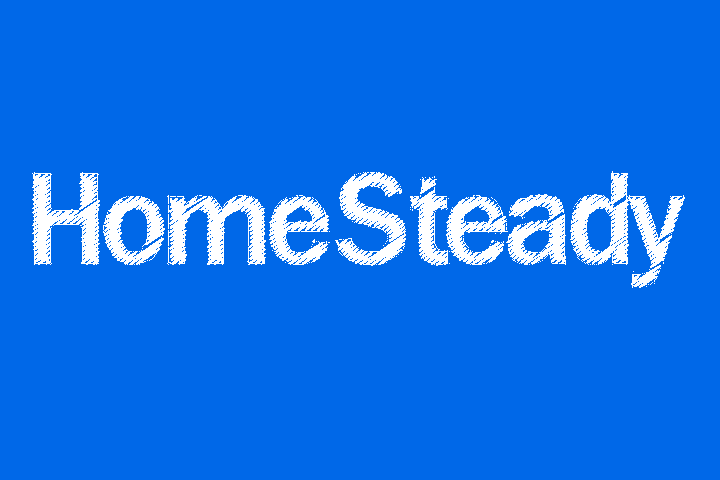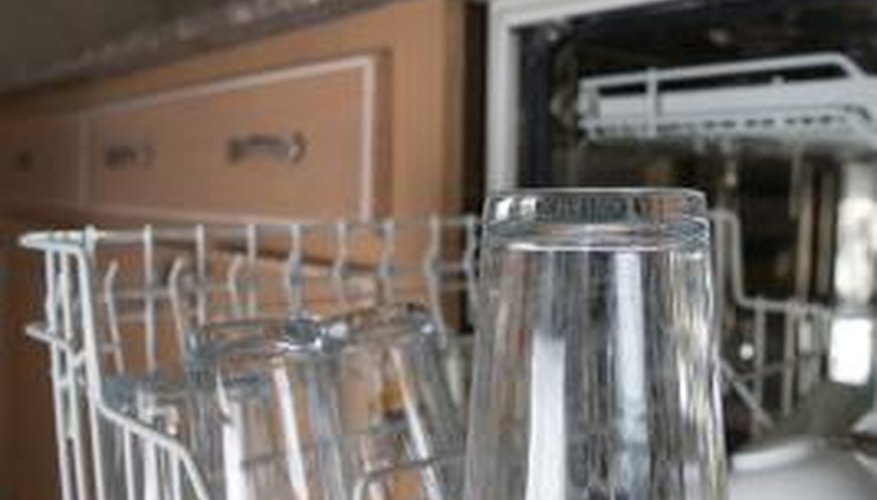 Step 1
Insert the head of a screwdriver between the bottom right or left side of the access panel and the base of the dishwasher. Use the tool to gently pry the panel toward you. The panel will pop out of its fittings and you can set it aside.
Step 2
Turn the leg leveling device on either side of the machine to the left to raise the machine or to the right to lower the unit. A leg leveler--a threaded, adjustable fastener positioned under each front leg--allows you to adjust the height of the dishwasher. The rear legs have no levelers.
Step 3
Attach a torpedo level with a magnetized edge to the front of the dishwasher to assist you in leveling the machine. Make final adjustments to the leg levelers if necessary and remove the level.
Step 4
Replace the access panel.
Things You Will Need
Flat-head screwdriver
Slip-joint pliers
Torpedo level
Tip
Some dishwashers have setscrews that hold the access panel in place. Open the door of the machine and remove the screws from the top corners of the panel.
Warning
Make all adjustments to your dishwasher when the machine is powered off.