How to Make Daybeds Out of Twin Beds
Daybeds are multi-functional pieces of furniture that will provide seating in the daytime and an extra bed for overnight guests. Turning a twin bed into a functional daybed involves creating the illusion that it is not a bed at all. This is accomplished by correctly positioning the twin bed against the wall and providing a back rest with bolster pillows, which are firmer than traditional pillows.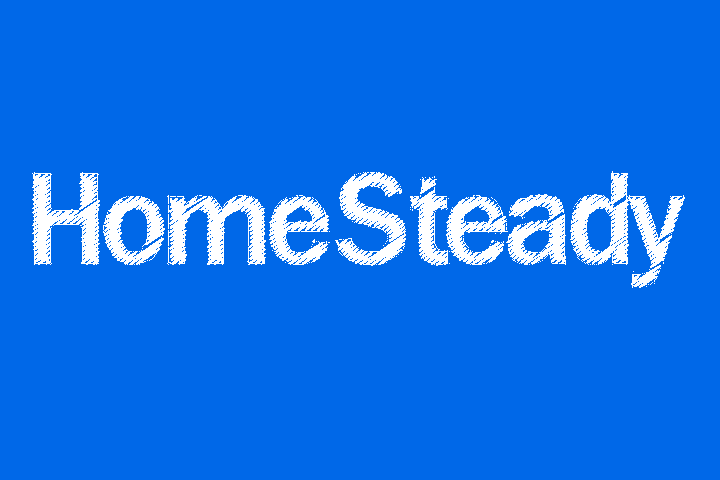 Step 1
Measure the length of the twin bed frame from the outside edge of one end to the outside edge of the other. Write down this number and also measure the height of the frame. Add 36 inches to this number and write it down as well.
Step 2
Cut a piece of plywood to the measures taken in Step 1 with a circular or handsaw. Set the plywood piece aside and measure a piece of decorative fabric that is 6 inches longer and wider than the measurements taken in Step 1.
Step 3
Cut the fabric with a pair of sharp scissors and use it to cover the plywood piece. Stretch the fabric over either side of the plywood and attach it with staples.
Step 4
Set the plywood piece against the wall where you intend to set up the daybed. This will act as the daybed's backboard.
Step 5
Push the twin mattress and frame until it is sitting flush against the plywood backboard. The weight of the bed will keep the backboard erect.
Step 6
Cover the twin mattress with a queen-sized flat sheet. Arrange the sheet so that it falls to the ground and completely covers the mattress and frame.
Step 7
Arrange three to four bolster pillows against the fabric backboard. Bolster pillows are cylindrical, firm pillows that provides support and create the illusion of a daybed. Use bolster pillows that are the same color or constructed from the same fabric as the queen-sized flat sheet.
Step 8
Arrange accent pillows in front of the bolster pillows. Choose accent pillows in various shapes and sizes to complete the look.
Things You Will Need
Tape measure
Plywood
Circular saw or handsaw
Decorative fabric
Sharp scissors
Staples
Queen-sized flat sheet
Bolster pillows
Accent pillows
Tip
Give the twin bed extra height by placing an additional mattress or box spring on the frame.