How to Decorate a Young Adult Female Bedroom
Too old for posters of the latest heartthrob and too young for a sophisticated retreat, a bedroom design for a young adult woman must combine personal interests and functionality in a unique way. When you start the process with an art print that reflects the young woman's personality, you have the foundation you need to build a comfortable and coordinated space that reflects both youthful energy and adult styling.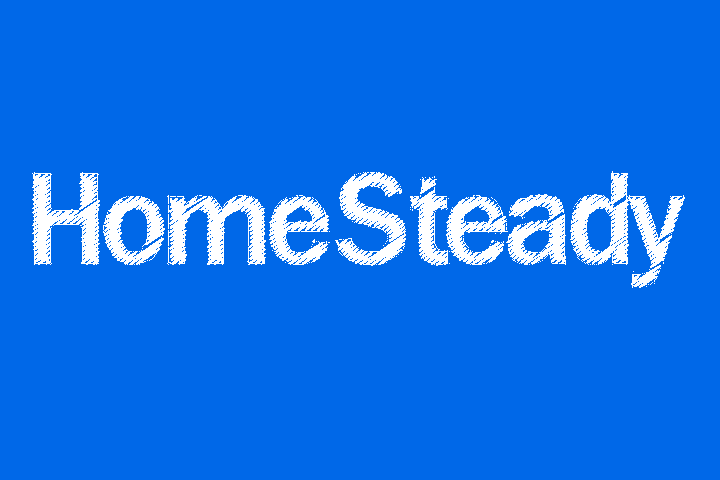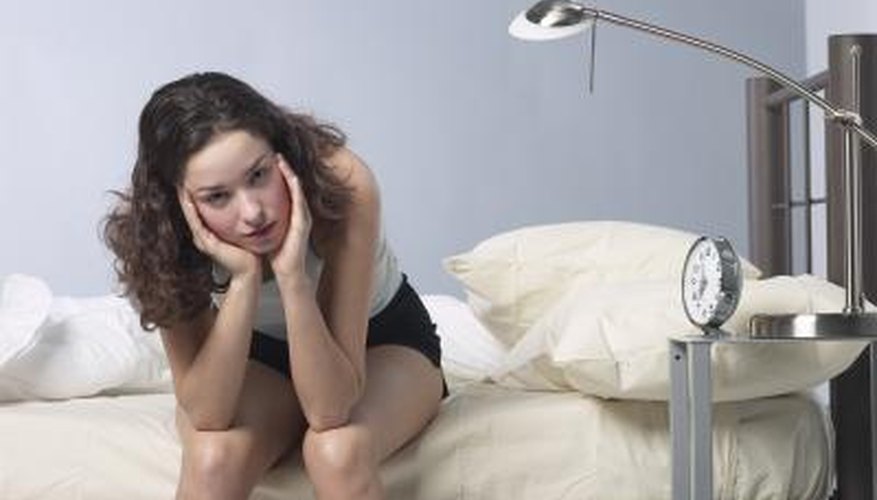 Step 1
Browse through home decorating stores or art-print online sources to find a large art print, poster or painting that the young adult female loves. The artwork could focus around an interest such as fashion or a travel destination. The print could have a totally unique or humorous content. Purchase and frame the piece.
Step 2
Determine the dominant colors in the art print. Look for two or three colors in the print to use in your room design.
Step 3
Use the lightest color from your new palette to paint the walls in the bedroom. If the color is really bold, like red, a lighter shade or an accent wall can be painted this color.
Step 4
Paint a wood bed frame the second color from your print. Dress the bed in linens made up of any of the three colors.
Step 5
Paint a chest of drawers to match the bed frame. Use a glossy paint or paint the dresser and distress it by sanding some of the paint off or using a whitewash to add interest.
Step 6
Hang a large mirror over the dresser to reflect natural lighting in the room and hang an additional full-length mirror next to the dresser or on a door.
Step 7
Display the room dweller's necklaces, hats and purses on hooks near the mirror for easy access and to provide colorful decorative elements.
Step 8
Place an area rug lengthwise next to the bed that matches the strongest color in your artwork. Use a shag pile to add a warm texture to the room.
Step 9
Create a desk area or entertainment center on an available wall. A shelving unit or small desk will add valuable functionality to the space as well as storage.
Step 10
Hang a metal magnetic note board over the desk or shelves to display the young woman's personal photos and notes. This adds space to personalize in an organized manner.
Step 11
Accessorize the room with the young woman's collectibles and photos.
References
Resources
Tips
Use wicker baskets or decorative storage boxes on bookshelves or in the closet to hold make up, accessories and electronics like MP3 players and e-readers.
Warnings
Do not invest in pricey custom art framing or artwork. Chances are your young adult will want to change up the look of the room in a year and you can get the same look on a budget.
Photo Credits
Hemera Technologies/AbleStock.com/Getty Images
More Articles