Reupholstering a Lounge Chair
Upholstering a lounge chair or chaise lounge allows you to update an overly used piece of furniture while improving its appearance and condition. Exposed to a lot of wear and tear, the upholstery fabric typically gives in much sooner than the padding or frame, requiring immediate repair or replacement to continue usage. Learning the art of recovering your lounge chair allows you to update its appearance whenever needed, so it continues to look good and provide comfortable seating.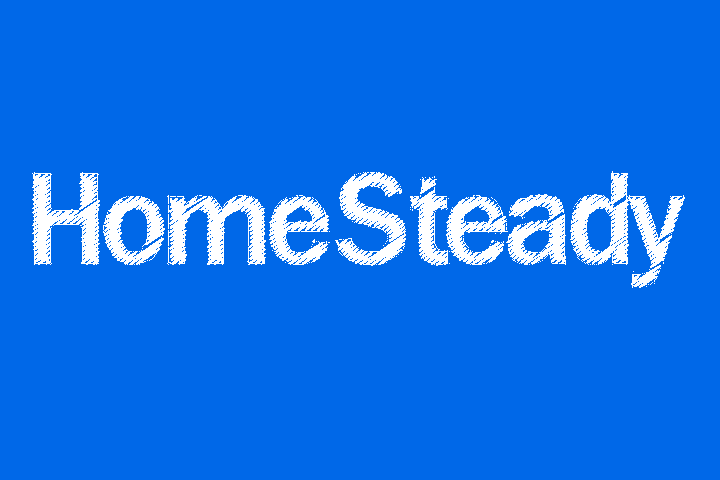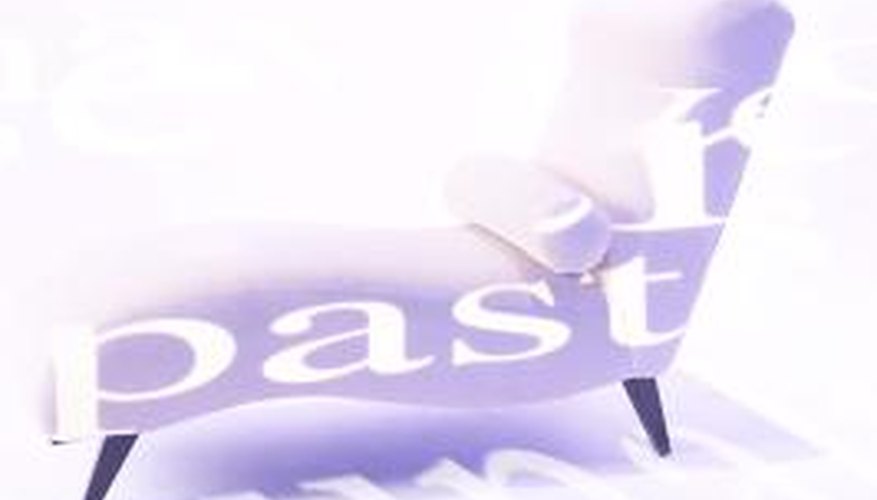 Step 1
Remove staples that attach the upholstery fabric to the frame of the lounge chair using the flat edge of a screwdriver. Do this carefully to avoid tearing or damaging the padding to which the staples are attached.
Step 2
Repair any damage to the wood detailing around the arms and legs of the chair as needed. Repair cracks with wood adhesive, or touch up sections where the stain is fading. Your lounge chair should be stuffed and shaped before it is reupholstered.
Step 3
Create new cushions for parts that exhibit signs of wear. Trace the desired shape onto high-density foam and cut along the lines with a utility knife. Spray adhesive to the frame to attach the foam cutout to it.
Step 4
Drape muslin on the parts of the lounge chair you want to recover and trace the pattern. Add 2 inches all around each pattern before cutting the muslin pieces with sharp scissors.
Step 5
Lay the upholstery fabric wrong-side-up on a clean, level surface. Spread the muslin patterns over the fabric and outline their shapes. Pin the patterns to the upholstery fabric to prevent shifts during the tracing process. Pull the pins out before cutting along the lines on the upholstery fabric with scissors.
Step 6
Spread each fabric on the corresponding part of the lounge chair. Insert a row of staples along one edge of the fabric to secure it to the wood frame. Pull the fabric taut on the opposite side and repeat the process of stapling it in place. Continue recovering this chaise section by stapling the sides of the fabric. Pull the fabric taut to prevent it from bunching or creasing. Follow this procedure for reupholstering the seat first, then the inner back, two sides, outer back and outer arms.
Step 7
Hide seams with welting or piping. Depending on personal preference, tack the piping over the seams of the chair or use hot glue to secure it to the fabric.
Things You Will Need
Screwdriver
Wood adhesive
Staining supplies (optional)
Foam, 2 inches thick
Colored chalk
Utility knife
Spray adhesive
Muslin
Scissors
Upholstery fabric
Pins
Staple gun
Upholstery staples
Welting or decorative piping
Upholstery tacks and hammer (optional)
Hot glue gun and glue stick
Tip
Because a lounge chair is exposed to a lot of use, consider durable fabrics that withstand stains as opposed to soft, decorative fabrics.