How to Make Bay Windows
A bay window is a dramatic architectural detail that gives a cozy feeling to a home. Bay windows are made up of three windows joined into a single unit that projects beyond the walls of the home, letting in natural light and providing outdoor views. When constructing a bay window, it helps to have an experienced assistant to make the job easier. Before beginning the project, find out if there are any building code requirements you must take into consideration.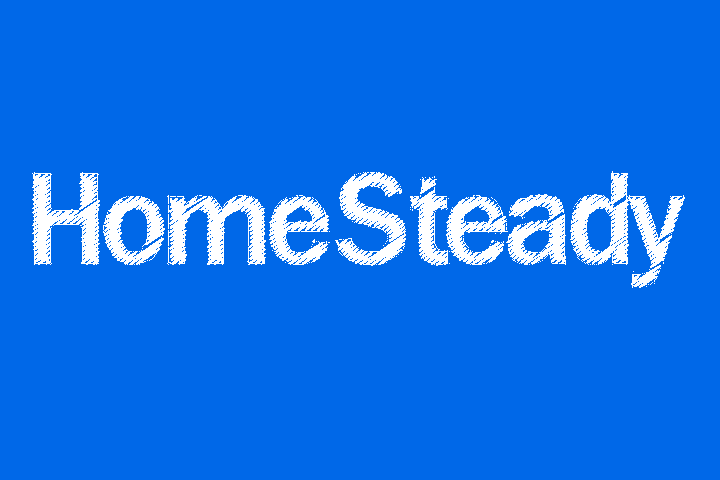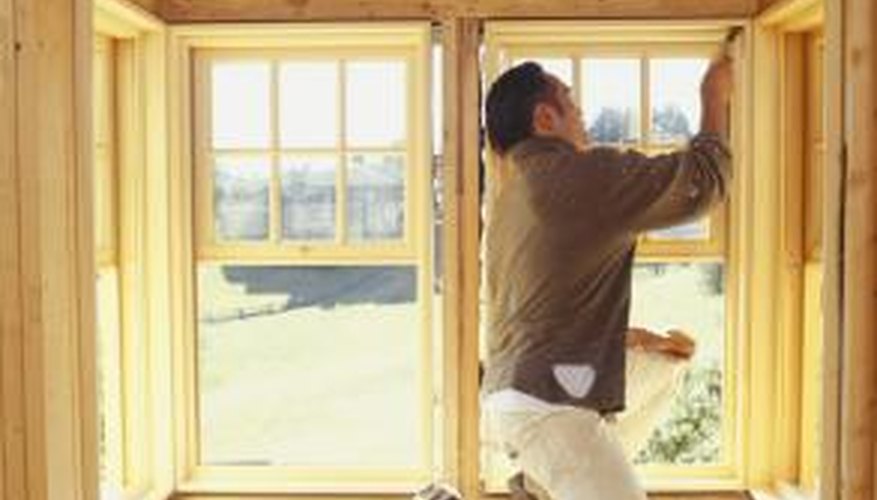 Step 1
Contact your local building inspector to learn about safety code requirements and obtain a permit if necessary.
Step 2
Measure the area where you will install the bay window and mark the measurements on the outside wall. Determine the angle of the bay window you prefer. Remove the existing window by removing the sash stops, sash and tracks.
Step 3
Enlarge the space to the size that will accommodate the new window. Use a circular saw to cut through the existing studs. Build the window frame according to the specifications of the building code by installing a header at the top and a sill at the bottom. Install studs and blocks for support.
Step 4
Install support braces to the rough window sill to secure the window. Lift the center window into place on top of the support braces. Use shims to level the window and screw the window into the frame.
Step 5
Construct the roof frame and nail it to the bay window frame. Install plywood decking and fill the space between the roof frame and the window with insulation. Attach roof sheeting to the top and add roofing paper. Attach shingles in an overlapping pattern.
Step 6
Apply caulking around the edges of the bay window to make it airtight and waterproof.
Things You Will Need
Tape measure
Roof shingles
Circular saw
Hammer
Lumber
Nails
Support braces
Level
Shims
Screws
Windows
Insulation
Roof sheeting
Shingles
Plywood
Caulking
Roofing paper
Cap flashing
Tips
Common bay windows come in 30- or 40-degree angles. Box bay windows, sometimes called greenhouse windows, come in 90-degree angles.
Standard bay window sizes range from a width of 3 feet 6 inches to 10 feet 6 inches. Standard bay window heights are from 3 feet 6 inches to 6 feet 6 inches.
Make sure the shingles for the bay window match the shingles on the rest of the roof.
Install cap flashing to minimize water intrusion.
Ask an assistant to help you install the windows.