How to Cover a Wall With Fabric
If your landlord won't let you paint -- or if you'd just rather not go through the hassle -- never fear: There's a quick and easy way to add some color to your walls. Try covering them with hanging fabric.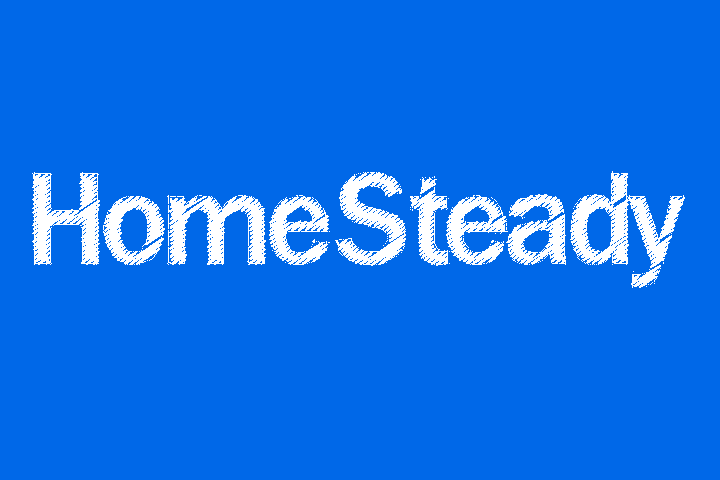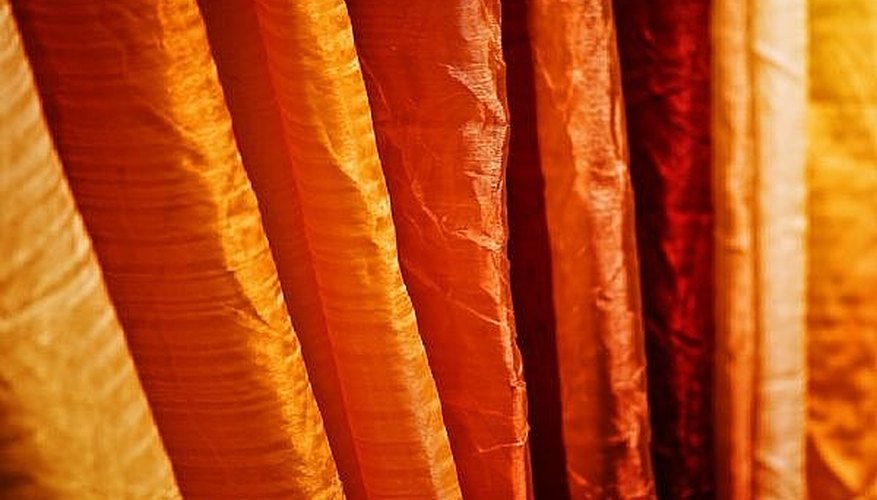 Decide which wall you want to cover. Your best bet is to pick one with no windows, doors or shelves. Also consider the placement of your furniture -- this technique works best for walls that are "in the background" (for example, behind the couch or entertainment center).

Measure the length and width of your wall. Most walls are eight feet high, but check to be sure.

Buy enough corkboard to stretch across the top of your wall. Stores like Staples and Office Depot sell corkboard in strips (usually about 18 inches each), or you can find it on the Internet. Mount the corkboard along the wall where it meets the ceiling.

Pick your fabric. This is the most fun part, but it can also get expensive. You can save money by looking in the clearance bin at your local fabric store. Also, most double sheets are long enough to cover the height of a wall, so check the housewares department at your favorite store to see if there's a pattern you like.

Mount the fabric to the corkboard using thumbtacks or push pins. You can let the fabric hang in pleats, or stretch it flat across the wall.

To finish, you can either let the fabric hang free or tack it to the wall using more corkboard and/or thumbtacks. This is all up to you -- if there's furniture in front of the wall, it can be easier just to let the fabric hang free, but if the bottom of the fabric is exposed (or if you have pets or kids who might want to play with it), it's better to secure it.