How to Get Rid of Mildew Stains From Material and Plastic
You can learn how to remove mildew stains from material or thick plastic naturally. You won't need any harsh or toxic cleaners, and the mildew will be killed and removed while leaving a fresh and pleasant scent behind. You will only need common household items to do this with, and virtually anyone can accomplish this task.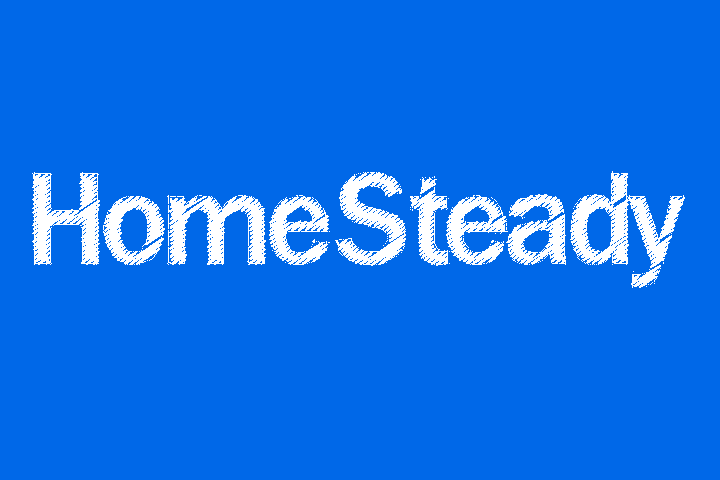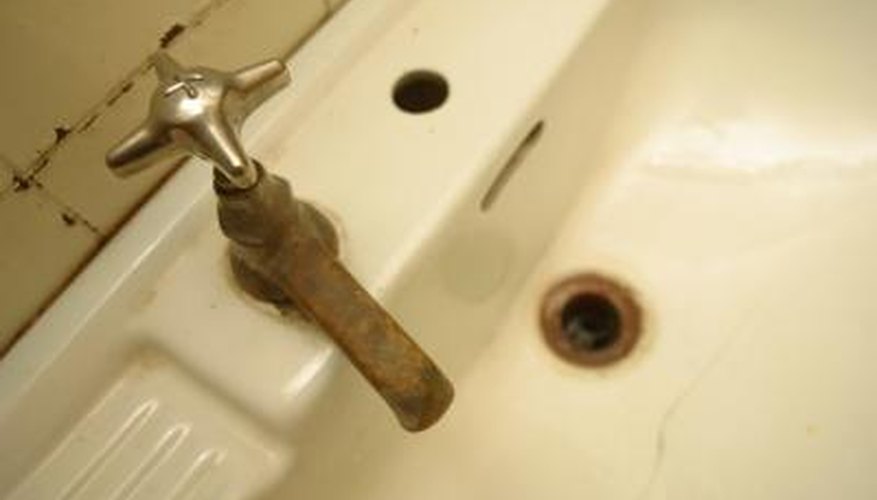 Step 1
Mix lemon juice and baking soda, in an appropriate sized bowl, to form a thin paste mixture. Apply it to the mildew.
Step 2
Allow mixture to set for up to 20 minutes. Scrub the strain vigorously with a nylon bristle scrub brush.
Step 3
Wipe off with a damp cloth.
Things You Will Need
Lemon juice
Baking soda
Scrub brush with nylon bristles
Bowl
Tip
If mildew is really bad, increase the wait time.