How to install a drop down Attic Ladder
A drop down attic ladder is a versatile piece of equipment because it folds up and out of the way when not in use. Spring loaded, the ladder extends down from the ceiling with a simple pull of the cord. Installing one of these devices requires lots of work and a few assistants to help with positioning of the ladder. Be ready to do some heavy lifting and cutting into your ceiling with power tools before you start.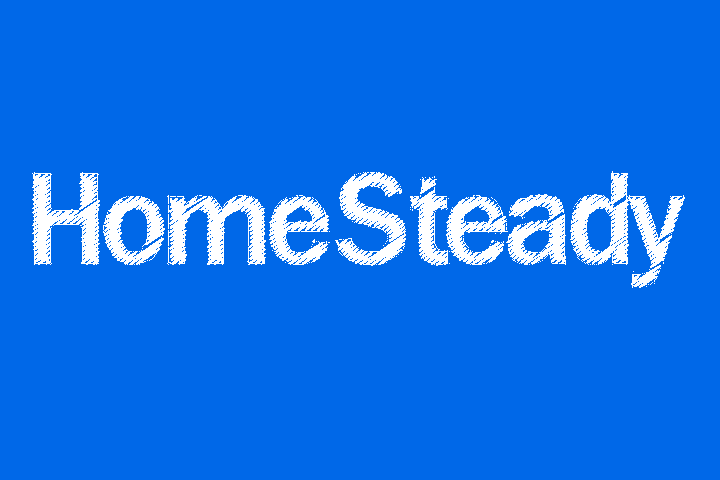 Measure the attic opening and purchase a properly sized attic ladder to fit this opening, or measure and cut an opening through the ceiling with a reciprocal saw to fit your attic ladder's dimensions. Cut through the joists with a reciprocating saw and mount two headers (2-by-6 boards) on the ends of the cut joists and perpendicular to the joists with joist bracing, 3-inch nails and a hammer.

Lift the entire ladder up through the opening and rest it across several joists. Cut and hammer temporary, 2-by-4 support boards across the bottom of the opening you just cut using 3-inch nails and a hammer.

Position the ladder on the supports and center it so an even gap between the edge of the ladder and the joists exists all the way around. Insert shims in between the stairs and joists.

Pre-drill the holes for the screws to mount the ladder with a pilot drill bit and drill. Mount the ladder to the joists using the lag screws provided with the ladder and a power screwdriver.

Remove the support boards and open the door. Adjust the position of the ladder so it is not resting on the ladder door by loosening the wing nuts and tightening them when the ladder is properly positioned.

Measure the distance from the last jointed section of the ladder to the floor. Cut the last ladder section leg to this measurement with a saw. Slide the rubber foot onto the ends of the ladder and tap them in place with a hammer.
Things You Will Need
Reciprocating saw
Nails, 3-inch
Hammer
Boards, 2-by-4
Shims
Pilot drill bit
Drill
Lag screws (included)
Power screwdriver
Saw