How to Recycle a Refrigerator
Maybe the refrigerator you've had for the past 20 years is on its last leg. Maybe you decided to cut your energy costs by investing in a new one since even running a "stock-up" fridge in the basement can be more costly than thrifty in these days of rising energy prices. In either case, it is important to recycle used refrigerators which are composed mainly of steel, the king of recyclable materials.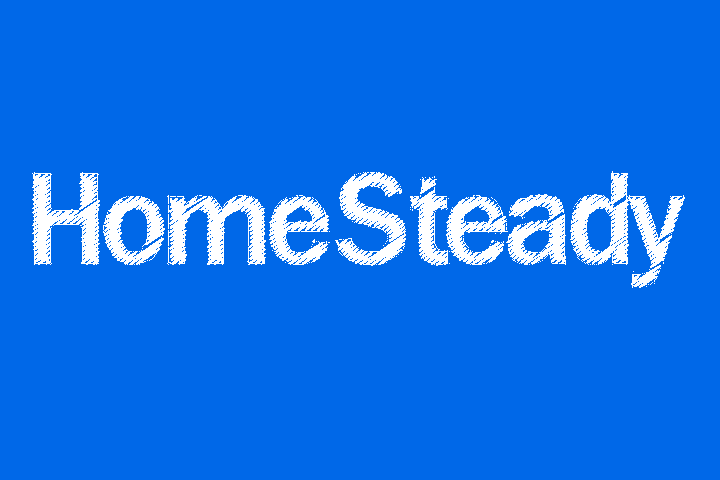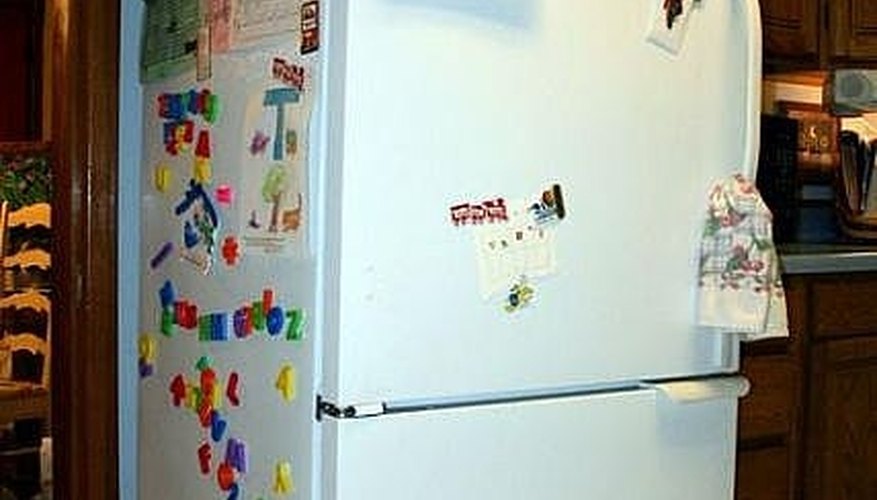 If your old refrigerator is still running, you should first consider donating it to a charity, a shelter, or someone who needs one. Ask about transportation and if assistance will be provided to move the refrigerator. Transportation is the trickiest part of recycling a refrigerator. If you know of others in the same situation, offer to lend a hand or truck in exchange for theirs.

If you have an attachment to your fridge or have great difficulty arranging transportation for it, consider keeping it and using it as sealed shelving in the basement or garage. It can help keep out moths and other pests.

If you decide to go ahead and actually recycle your refrigerator, cut out the seal between the door and the refrigerator. The seal is a magnet which you can cut into pieces to use as small magnets.

A refrigerator that is 10 years or older contains 123 pounds of steel that can be infinitely reprocessed to make new goods. There are several options available for recycling this hunk of steel. You can start by checking www.recyclemyoldfridge.com/findaprogram.aspx for specific recycling programs near you.

You can also check with your local utility company to see if you can profit from your recycled fridge. Utility companies will many times offer cash or utility bill credits for recycling a refrigerator.

One way to avoid the hassles of transporting your old refrigerator is to buy your new one from a company that offers pick-up. The company will then pick up your old fridge for recycling as well as drop off your new refrigerator.

Finally, you can look for local scrap metal retailers in the phone book and ask them about their services. It is important when dealing with scrap metal dealers to make sure that your refrigerator will be properly recycled.
Things You Will Need
phone book
internet
utility knife
truck/dolly/helpers
Tip
Plan and do research about recycling your old refrigerator before buying a new one so that if you can't find transportation or a recycling location, you can shop stores that offer pick up.