How to Find the Best Mattress at the Best Price
It's true, you know. You DO spend one-third of your life in bed, lying on a mattress. And if you're me, you spend another third or so lounging around on one. That's a lot of mattress time. Shouldn't it be a good one? But how to find the best mattress for your bed? And how to get it at the best price? Here's what you need to know.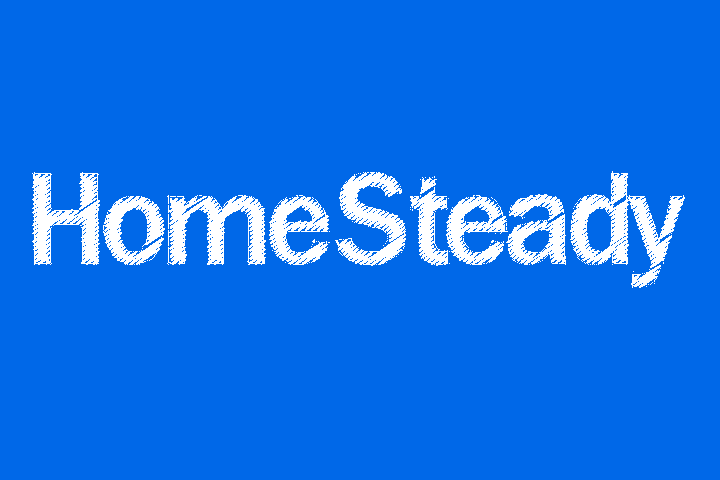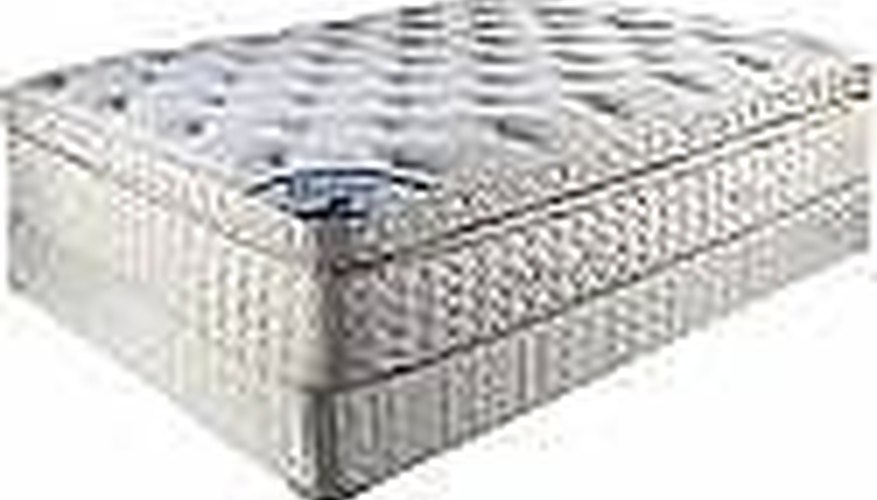 Visit ConsumerSearch.com's page of Mattress Reviews. ConsumerSearch is a terrific product review site. They "review the reviews" for bedroom linens that are published in magazines like Consumer Reports and Good Housekeeping, as well as website reviews from sites like Amazon.com, and Epinions.

ConsumerSearch's top-ranked mattresses, based on comfort, durability, price, and special features, are: Simmons Beautyrest World Class, Sealy Posturepedic, and the Tempur-Pedic Classic Mattress.

Viewpoints.com has a terrific set of customer reviews for mattresses, with several products from Serta, Sealy, and Tempurpedic getting pretty high marks. Once you zero in a mattress you're interested in, it pays to check the reviews at Viewpoints.com to get a second opinion.

Amazon.com also has an extensive set of customer reviews. It's difficult to get an overall picture at Amazon of what's good and what isn't, but you can easily look at the reviews on individual mattresses.

The unusually-named site SleepLikeTheDead.com has an excellent set of background write-ups on what to look for when you're shopping for a mattress, as well as reviews of a lot of user-contributed information. They give a lot of attention to air, latex, and memory foam mattresses, and water beds as well, along with the more conventional inner spring mattress.

See Resources, directly below, for links to the sites mentioned. Also check the 'Related Articles' and 'More Articles Like This' features elsewhere on this page.
Tip
Click the 'Where to Buy' link at ConsumerSearch.com for a quick comparison of prices for any product.