How to Build a Wall-Mounted Desk
Learn how to build a simple wall mounted desk, creating a work space on any blank wall. This desk is perfect if you are tight on space.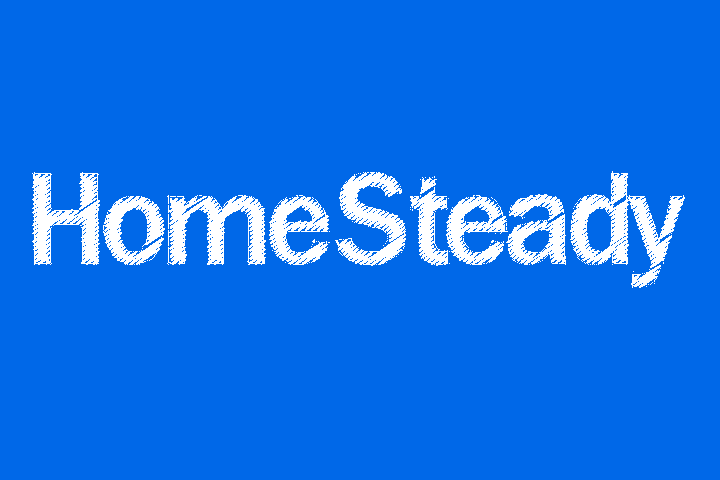 When you're short on space but in need of a workspace, an easy-to-make and inexpensive wall-mounted desk can be the simple answer to your small space problem. With some simple brackets and a pine board, you can build your own desk on just about any wall.
Tip
Before you begin, select the wall you would like to build your desk on and check for studs. Since you are mounting a desk that will most likely be regularly used and need to support some weight, you want to make sure your brackets are screwed into studs. Studs are typically 16 inches apart, so you can use your studs to determine the placement of the desk.
Things You Will Need
Tape measure
18-inch pine board cut to size
200-grit sandpaper
Wood stain
Clean rag
Water-based polyurethane
Foam brush
#0000 grade steel wool
1/8-inch drill bit
Phillips head bit
Drill
1-1/2 inch number 8 wood screws
3/4 inch number 8 wood screws
Level
Prepare Your Wood Board
Before you begin mounting your brackets, you need to have your pine board 100% ready to mount.
With fine grit sandpaper, lightly sand your board for a smooth feel and wipe clean with a damp rag. Allow any moisture to dry completely.

Using a clean rag, apply the stain of your choice in the direction of the wood grain of your board. Allow the stain to dry for 24 hours. At that time, you can choose to apply an additional coat for a richer look, or you may move on to polyurethane.

Tip

Consider wearing rubber gloves while you apply stain to avoid a mess all over your hands.

When you are ready to apply your water-based polyurethane, use a foam brush to apply an even thin coat, again following the grain of the wood. Allow to dry according to manufacturer's directions, and the rub with super fine 0000 grade steel wool to smooth any flaws. Apply a second coat and allow to dry.
Mount Your Brackets
By now, you have determined the location of the studs and are ready to mount your brackets. Begin with one bracket, and hold it in place at the height you would like your desk to be. For reference, standard desk height is 28-30 inches. Mark the top screw hole with a pencil and remove the bracket.

Using a 1/8-inch drill bit, drill a pilot hole where your pencil mark is. Hold the bracket back in place, and insert one of your 1 1/2 inch screws and drill into place using your Phillips head bit.

Continue to drill pilot holes and insert screws into the remaining holes of your bracket until it is fully mounted on the wall.

Moving on to the next bracket will be a little trickier as you want to make sure your desk is level. Again, hold your bracket in place, this time resting your shelf on both brackets. Use a level to determine the correct placement for this bracket. Place the level on your shelf, and slide your bracket up and down along the stud until you have a level read.

Tip

If you don't own a level, there are many cell phone level apps available for free.

Once your board is level, use a pencil to make the top hole of your second bracket, and then set the board and bracket aside. Now mount the second bracket exactly as you did the first one, continuing to put all screws in place.
Attach the Board to the Brackets
With your board set in place, lay on the floor facing the bottom of your board so you can see the bracket holes. Using your 1/8-drill bit, drill pilot holes where the holes of your bracket meet the board.

Once your pilot holes are drilled, use your Phillips head bit to screw your 3/4-inch wood screws through the bracket holes and directly into the bottom of your board.

You've just created an efficient workspace that doesn't take up too much room. All that is left to do is get to work using your new desk!
Writer Bio
Cassie Bustamante graduated from Wake Forest University with a degree in English and Communication. She's always had a passion for writing and creativity which to led designing, DIY-ing, and documenting at primitiveandproper.com. When she's not designing for her home, she can be found merchandising her vintage shop, Sweet Clover.
More Articles