How to Turn the Clock On a GE Microwave
A digital clock is a standard feature for most microwaves. Beyond just simple convenience, setting the clock on your GE microwave oven is an absolute must if you plan to use the appliance's delay start or reminder features. Thanks to clearly marked clock-setting buttons, changing the clock on your GE microwave can be done in just seconds.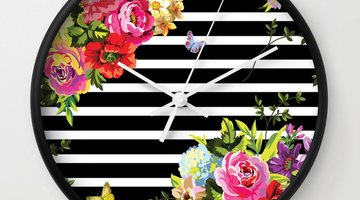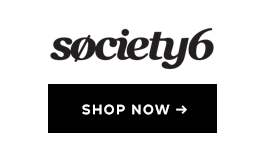 Press the "Clock" button on your GE microwave.

Use the number keypad to enter the correct current time.

Note the "AM/PM" indicator on the microwave's clock display. Press the "AM/PM" button if the indicator reflects the wrong time of day.

Press the "Start" or "Clock" button on your GE microwave to save your changes.
References
Tips
To display the current time while microwaving something, press the "Clock" button.
Warnings
GE microwave clock-setting instructions may vary slightly by model. Contact GE appliance customer service for clock-setting advice specific to your microwave model.
Writer Bio
Megan Mattingly-Arthur has been writing professionally since 1998. She has contributed to various publications, including "Teen Voices" and "Positive Teens" magazines, as well as a book, "The Young Writer's Guide to Getting Published." Mattingly-Arthur is studying travel and tourism through Penn Foster Career School.
More Articles