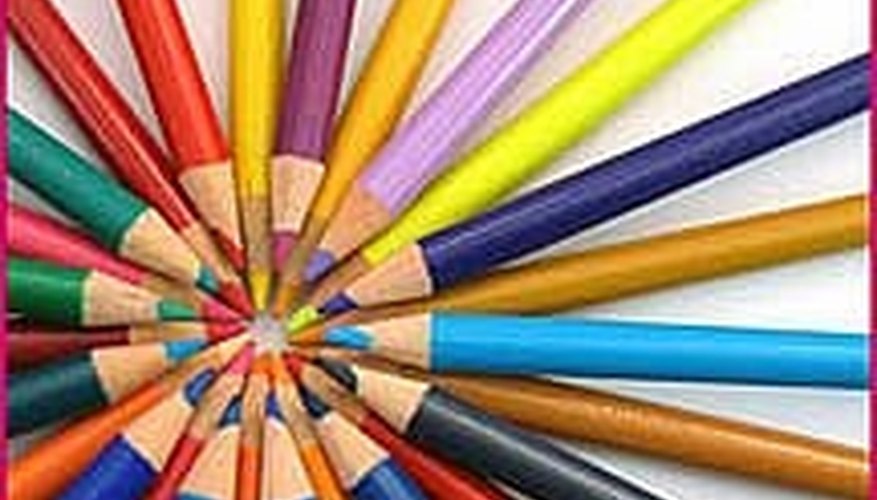 Draw the front of your house on sketch, or graph paper as best you can. It doesn't need to be perfect, just include all the elements; doors, windows, porches, foundations, etc. Or take a photo, make an enlarged print and trace a sketch. With either method, make several copies, maybe as many as 10, so you can play around. Using these copies and colored pencils or markers you can change and experiment with different color combinations until you find the combination you like, all without the expense and trouble of applying paints.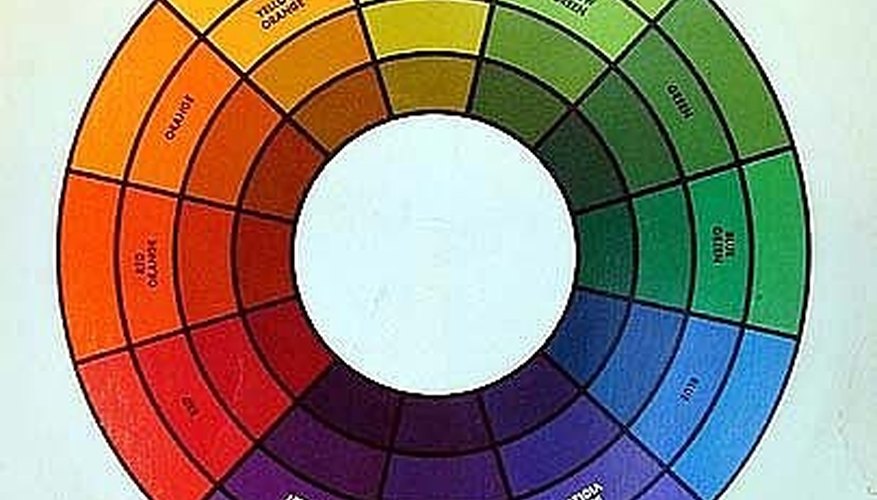 Buy an inexpensive color wheel at an art supply or paint store to see complimentary colors and contrasting colors. You may be surprised with some of the combinations.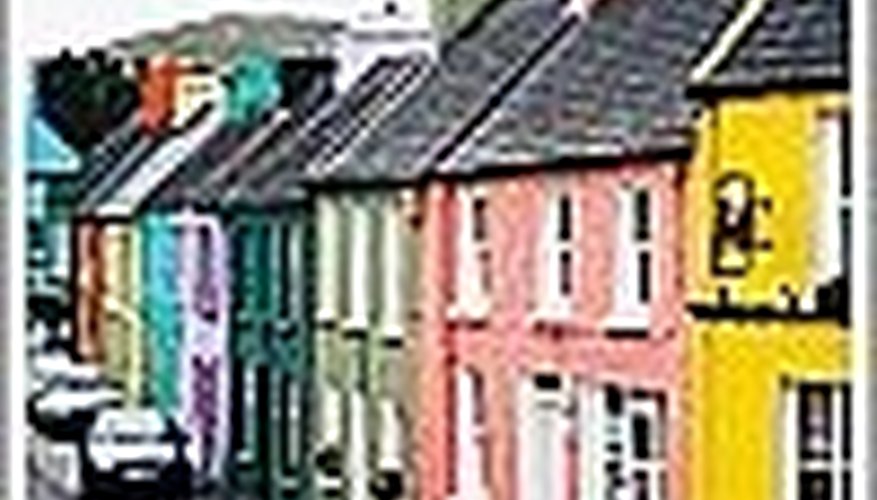 Color combinations create illusions. Dark colors make a home look smaller, light colors do the opposite. If your house looks too tall, make it look lower by painting the siding to match the color of the roof shingles. To "raise the roof" paint the house a color that contrasts with the shingles. If your home is composed of different materials and looks disjointed, unify the elements by using a couple of shades of the same color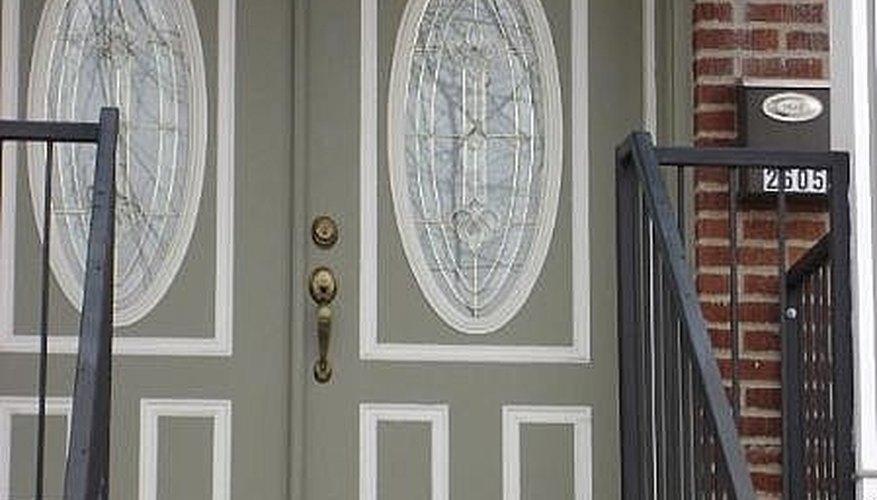 Outline doors, windows and even the entire house with a different color to call attention to the lines of the house. Use a lighter or darker shade of the same color, or an entirely different hue. Reverse colors. Paint the siding a darker color and trim in a lighter hue, and vice versa. Painting the foundation a darker color than the house visually "grounds" the house. Accent your front door with a strong accent color.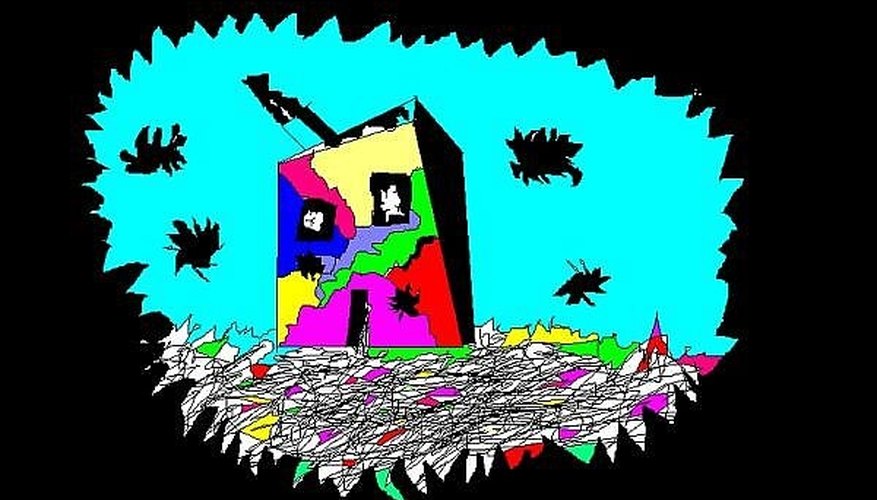 Take as much time as you need to come up with a color scheme that pleases you. It's better to experiment on paper than on the house.
Things You Will Need

drawing paper, graph or tracing paper
colored pencils or markers