How to Use a Portable H2O Steam Cleaner
Portable H20 steam cleaners are a dust-free way to clean effectively. Like a vacuum cleaner, it draws in the dirt but there are no bags to empty or messes to clean up after emptying a bag. The dirt empties into water removing the filtration system common to regular vacuum cleaners. Therefore, there are no more dirt clogs and no more suction problems. The dirt or dust does not filtrate through the air, so there are no more air quality issues. Steam cleaners kill fleas and dust mites and do not use chemicals, making it environmentally friendly.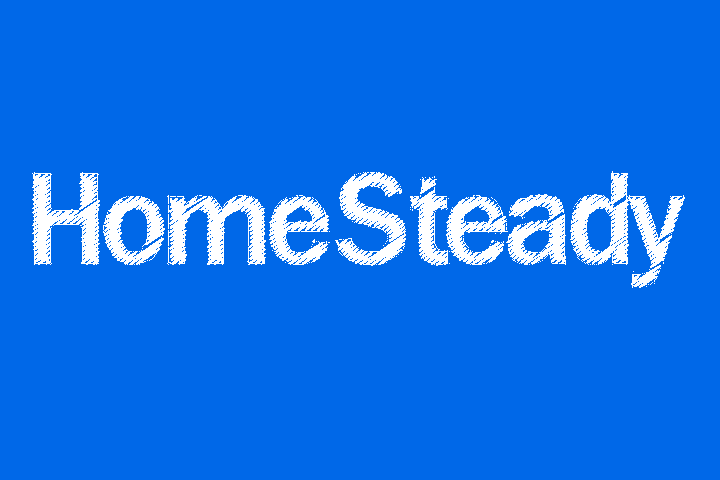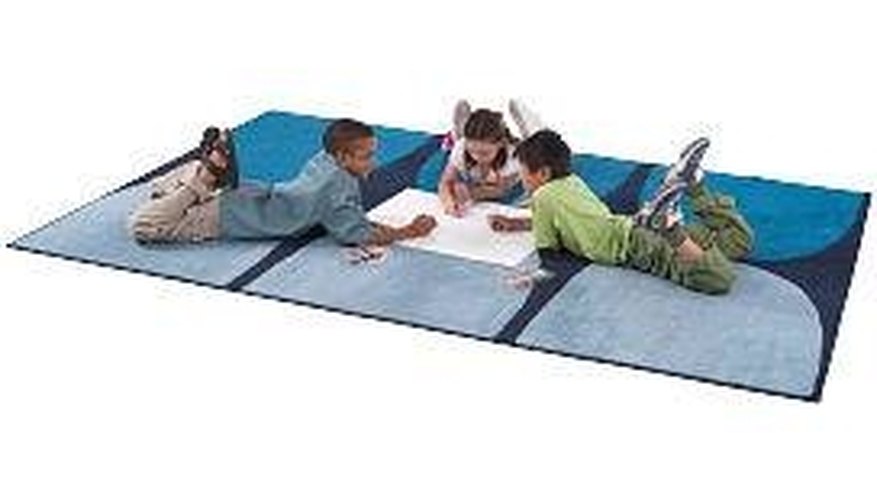 Fill the tank. Remove the tank from the machine and fill with clean tap water. Most systems take up to 50 oz. of water that will last for up to an hour of cleaning. Do not overfill your tank.

Adjust the safety lid. Make sure you screw the safety lid on securely. Some lids turn clockwise while others may press and lock into place.

Plug in the machine. Don't plug in the machine until you have filled the water tank. Wait 4 to 5 minutes for the water to heat. Most machines have an indicator light that turns off when the water is ready.

Use the cleaner like a vacuum. Glide the steam cleaner over a small area slowly moving the head. The steam releases, cleaning the carpet or floor. It is not necessary to go over an area twice unless there are stubborn stains. Carpets dry in minutes because the water turns to steam.

Change attachments. Your steam cleaner comes with attachments for the floor, carpet, upholstery and walls. Unplug the cleaner and change the attachments. If an area needs a pretreatment, do that first before using the steamer.
Resources
Tips
Do least dirty areas first. Do edging before cleaning larger areas. Consider a handheld steamer for drapes and windows.
Warnings
Don't use cleaners or detergents in your steam cleaner, only water.
Writer Bio
Pauline Gill is a retired teacher with more than 25 years of experience teaching English to high school students. She holds a bachelor's degree in language arts and a Master of Education degree. Gill is also an award-winning fiction author.
Photo Credits
More Articles