How to Save Money on Wall Beds
Wall beds, often called Murphy beds, have been around since the early 1900s, when William L. Murphy, a California native, designed the first patented version. Wall beds are a perfect solution for any space-challenged home. Traditionally, these beds were cumbersome built-ins, but now many wall bed units are more like pieces of furniture that can easily be moved.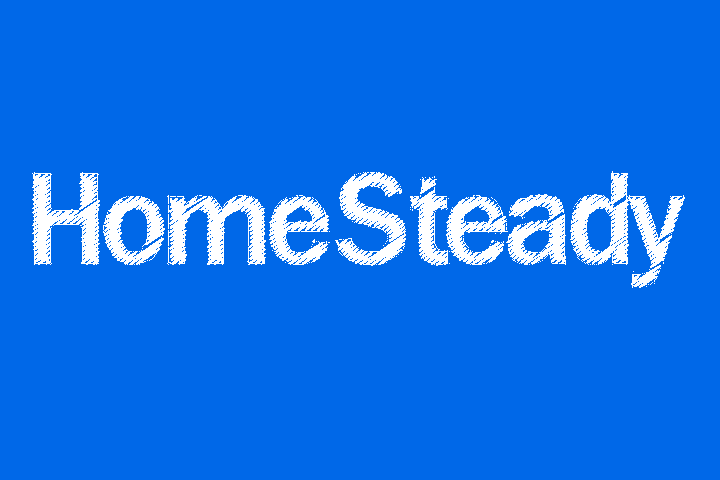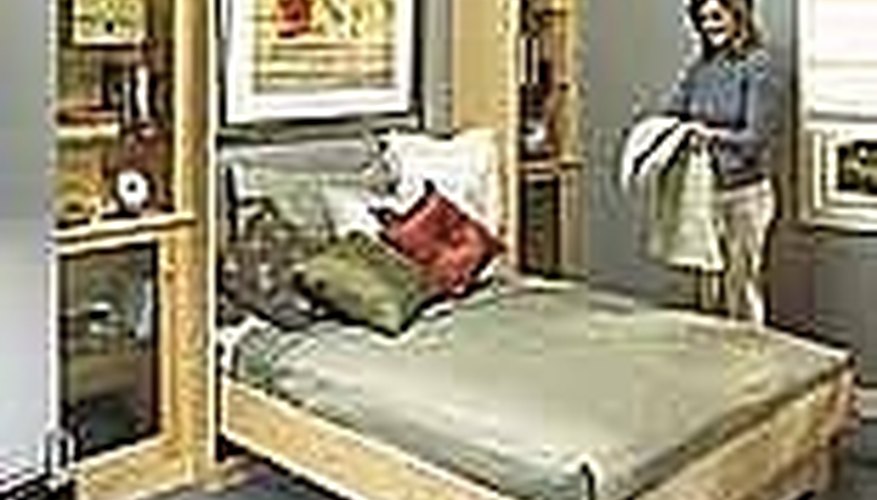 Step 1
Decide what kind of wall bed you want and measure for the correct size to narrow your shopping options. Whether you custom-build a bed yourself or purchase a kit or prefab model, you'll save money if you stick with the standard vertical or horizontal (side mount) wall bed designs and don't include optional and/or unnecessary trim.
Step 2
Build your own bed from scratch. You can purchase the lifting mechanism for a wall bed online, and many come with an instructional DVD or booklet with building plans for making the bed frame. Or, you can search online "wall bed plans" to find vendors selling inexpensive woodworking plans.
Step 3
Buy a complete wall bed kit and have it delivered to your home. This is a good option if you're handy with basic tools but don't have the time or woodworking skills to build one from scratch. Assembling the average wall bed kit may take about four to six hours.
Step 4
Save money by reusing a good mattress you already own, or wait to purchase one on sale. Check at mattress stores for mismatched individual pieces available at reduced prices, since all you need is the mattress without the box spring. Make sure the mattress is not too thick for the wall bed cabinet (9 inches is a standard maximum thickness) to avoid the need for custom modifications to the cabinet.
Step 5
Look in your local newspaper or on classified sites like craigslist for used wall beds for sale.
Tips
If making your own cabinet, save money by using cabinet-grade plywood only on the visible areas of your project.
Some plans include directions for adding bookcases and other storage to the wall bed cabinet, to give it the look of a built-in wall cabinet.
If purchasing Murphy bed mechanisms, note that many vendors offer free shipping within the 48 contiguous states.
Warning
Before you purchase either the wall bed or plans for a wall bed, consider how the unit is secured. Ideally, you'll want a wall bed that is fastened to the wall studs. Be aware there are some units that are designed to be secured to the floor, requiring holes drilled into the flooring.