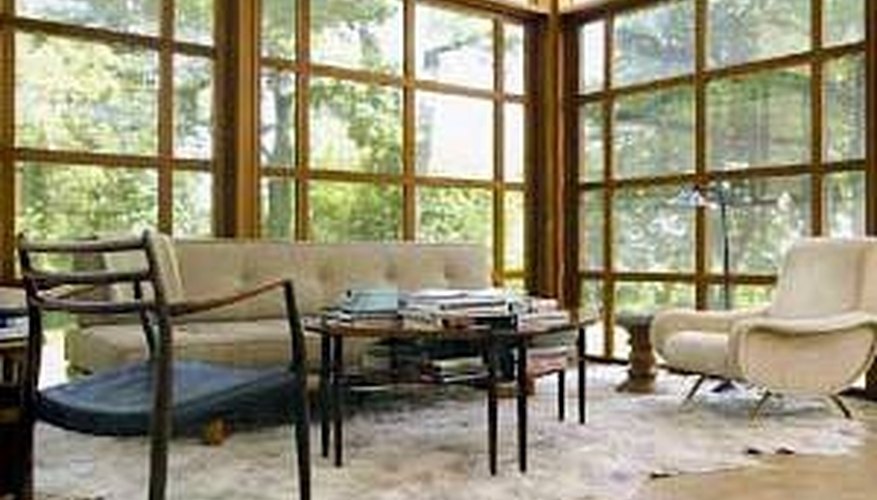 Although the designers responsible for the popularity of this style of furniture were from all over Scandinavia, the style became known as Danish modern. The furniture almost became a cliché in American homes in the 1960s because it was considered the most up-to-date decoration for a contemporary home. Danish modern chairs and tables continue to be simple and elegant additions to any decor.
Step 1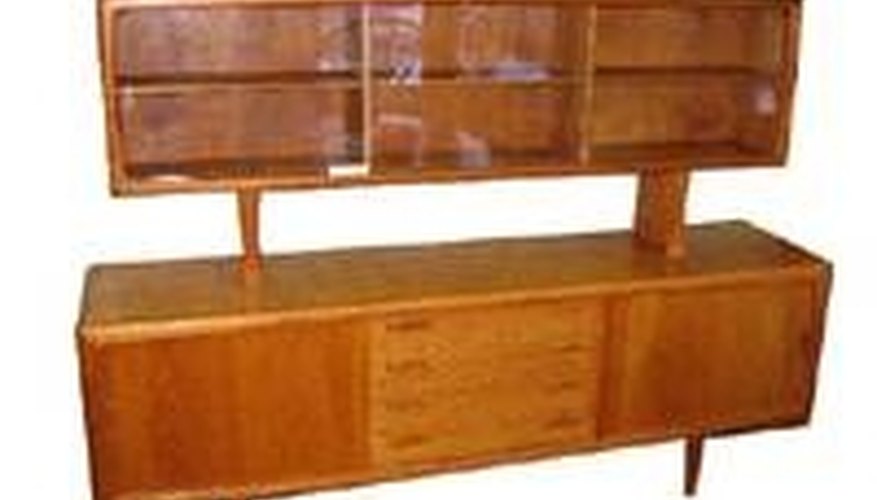 Look for furniture made by mid-century designers like Hans J. Wegner, Arne Jacobsen, Kaare Klint, Finn Juhl, Poul Henningsen, Alvar Aalto and Verner Panton.
Step 2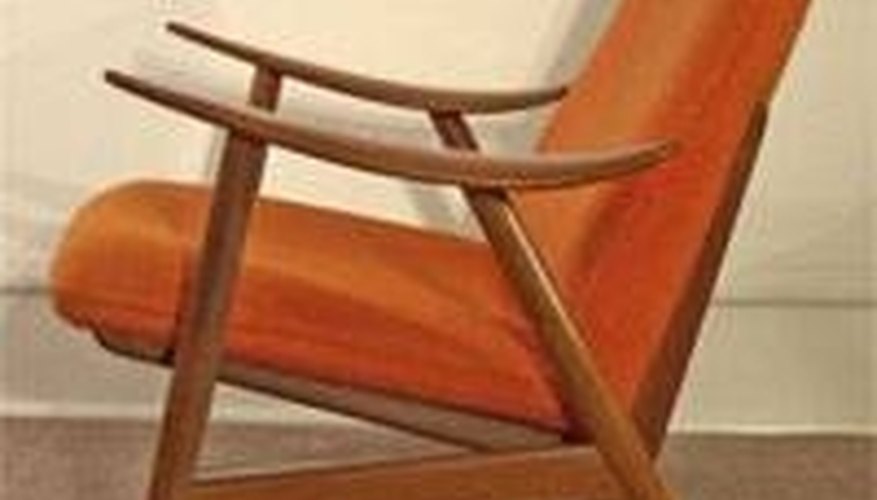 Make sure early pieces have clean lines without extra adornment in light colored woods or plywood. Later Danish modern furniture was also made from dark woods in response to consumer demand.
Step 3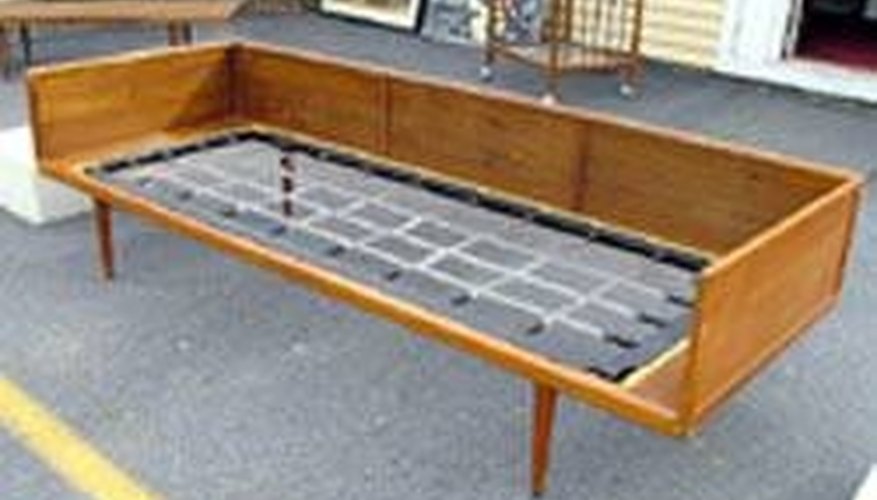 Expect to find natural fabrics with texture in solid colors or with a very minimalist pattern. Wood should have oil and wax finishes.
Step 4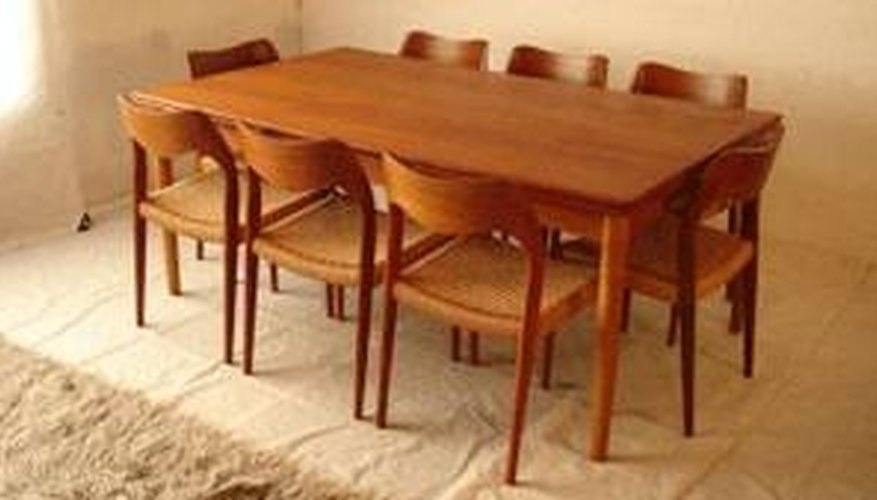 Confirm a natural, ergonomic design that conforms to the body and makes a comfortable piece of furniture. Hard, geometric lines are uncommon in Danish modern.
Step 5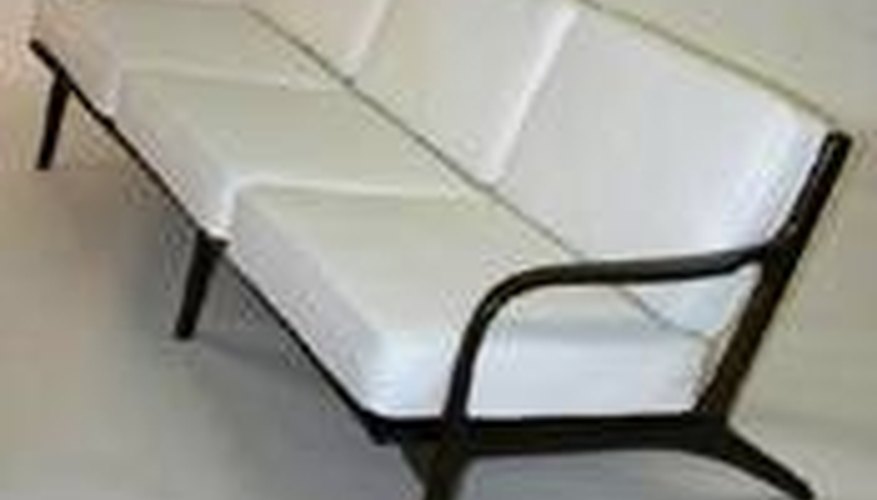 Verify that the furniture is made from birch, oak and ash. Danish modern furniture is not heavy, so check that it can be easily moved. The design also dictates that the floor under the furniture is clear so that sofas and chairs sit on legs, rather than on short legs close to the ground.