How to Make Fabric Window Shades
Fabric window shades can add a custom look to your windows while adding shade at the same time. If you have a lot of windows in your home, it can get expensive to cover them. Sometimes it is difficult to find store-bought shades in the right measurements, especially if you have odd-shaped windows. Save yourself money and frustration by making your own custom fabric window shades at home.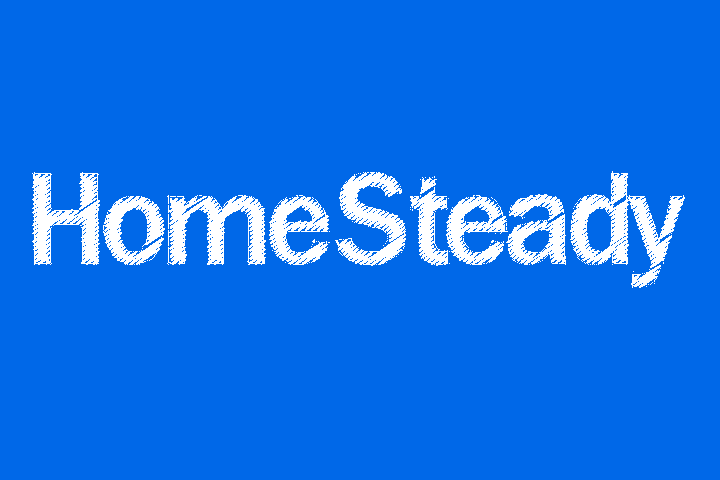 Step 1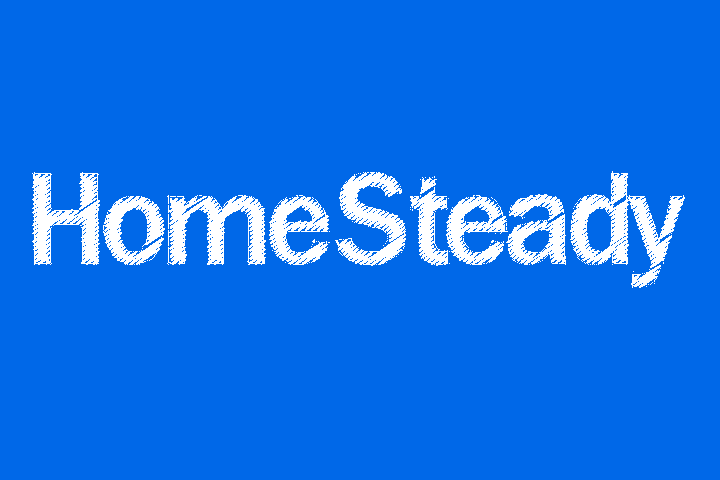 Start by measuring the width and height of the window to determine how much fabric will be needed. Decide if you want the shade to be on the inside of the window frame or on the outside. Add 2 inches at the top for the pocket and an additional 1 inch to all sides for hemming.
Step 2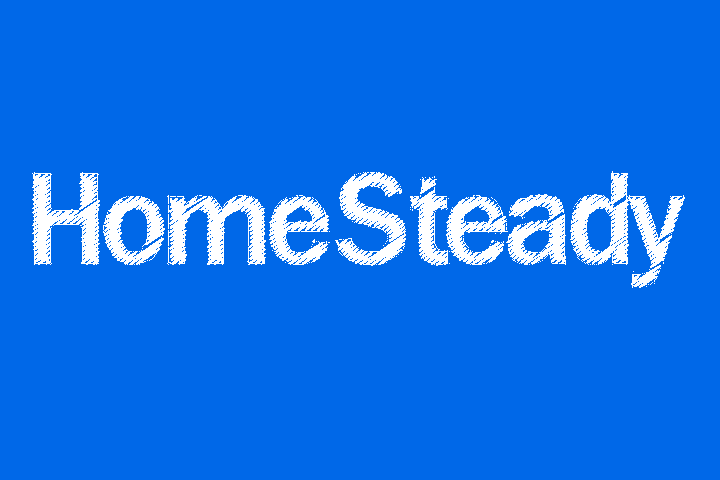 Cut your fabric to the measurements of your window. Cut four strips of ribbon each 3 feet long. Fold the bottom and sides of the shade under 1 inch and pin into place.
Step 3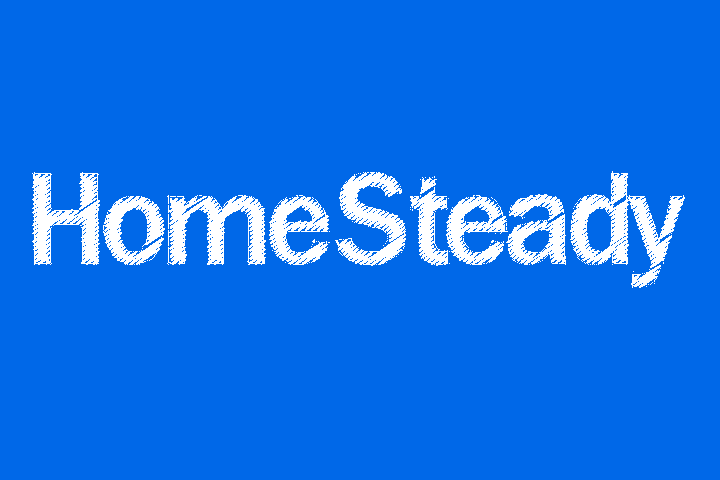 Use a sewing machine to stitch a hem along the pinned edge on the bottom and sides of the shade. Fold the top over 1 1/2 inches and pin it into place. Stitch along the fold line creating a pocket at the top of the shade.
Step 4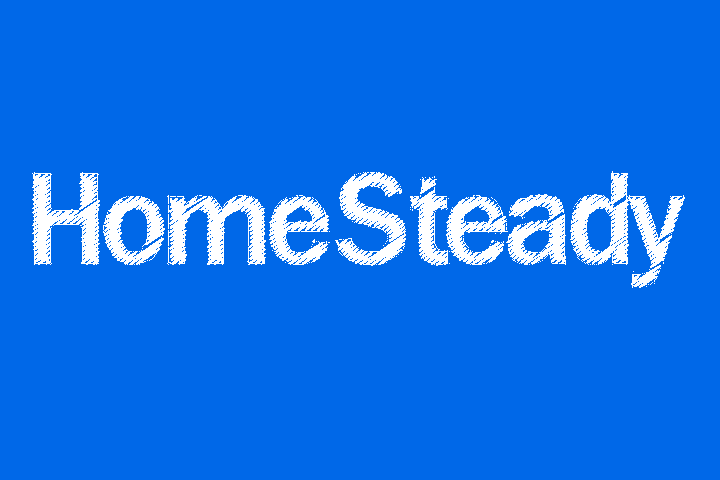 Turn the shade over to the back side and sew one end of the ribbon to the back of each side under the pocket approximately 4 inches from each end. Turn the shade over and sew the remaining two ribbons to the front in the exact location.
Step 5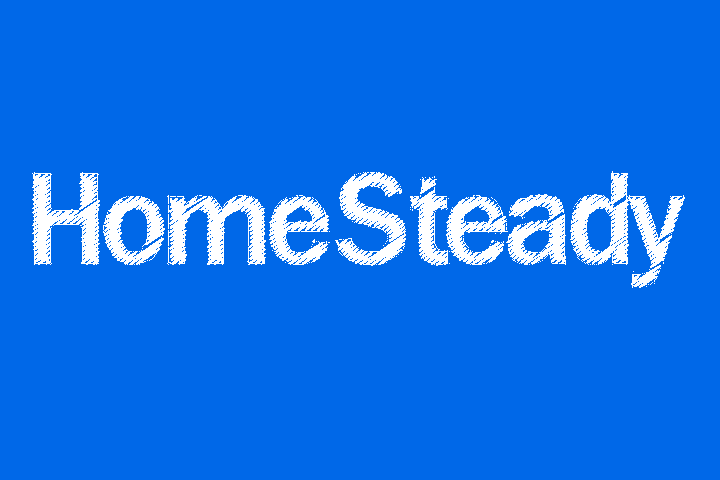 Install the hardware on the window with a drill and screwdriver. Thread the rod through the pocket at the top of the shade. Hang it up on the window, then raise and lower the shade by tying the two front and back ribbons together on each end.
Things You Will Need
Fabric
Ribbon
Scissors
Sewing pins
1 1/2 inch curtain rod with hardware
Sewing machine
Drill
Screwdriver
Tip
Make shades for every season and switch them out to make your home more festive.