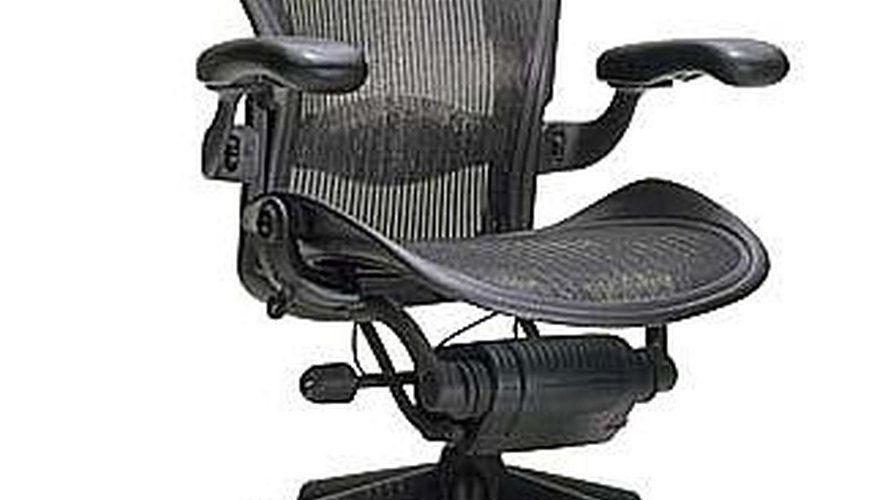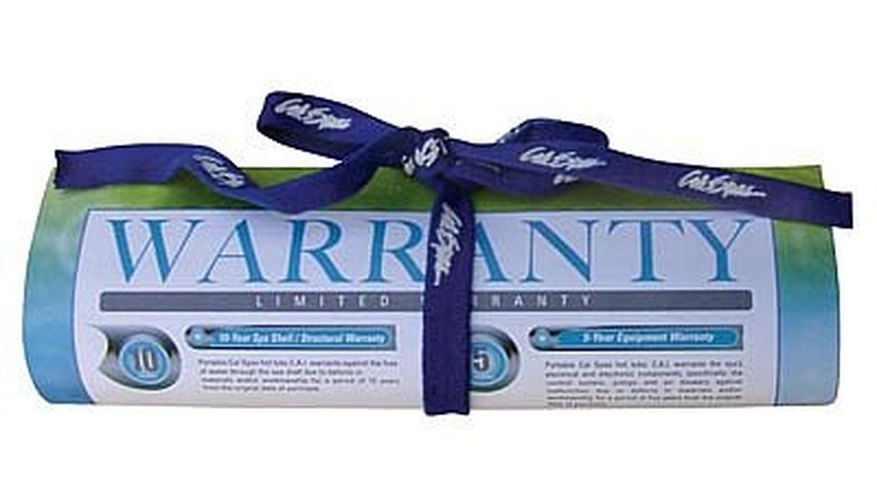 The first step is, check your warranty!
Aeron chairs built before 1998 had a 10 year warranty, but everything built 1999 and onwards comes with a full 12 year warranty on the entire chair for the original owner.
The date of purchase can be found on a sticker under the seat.
However, the will check if you are the original owner, so if you're not, or if you are out of warranty, read on!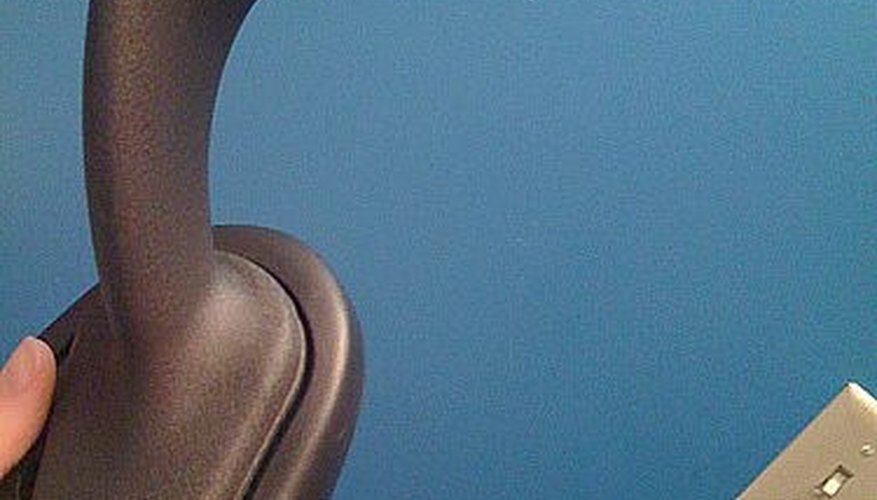 Find out exactly what is broken.
If a part is physically broken, like a chair arm, the lumbar support on the back, or perhaps the seat back, you will need to replace the part. Luckily, Aeron chairs are easy to take apart, and it's easy to find replacement parts you can put on yourself.
Where to find replacement parts.
The best source of replacement parts for Aeron chairs I have found to be eBay. There seems to be quite a number of sellers catered to new replacement parts, as well as some sellers who are parting out older chairs.
I have found them to be very knowledgeable. Check the sticker under your chair and write down the codes. Then, provide the code to the seller on eBay, and they will know which chair you have.
If all else fails, you can always bring your chair to a Herman Miller store to be fixed by the pros. After all, it's an expensive chair worth fixing.
Things You Will Need

Various Tools
Hammer
Screwdriver
Tips
The sticker under the seat will tell you the date your chair was manufactured, as well as your chair model.

eBay is a good source of replacement parts for your Herman Miller Aeron chair.