How to Remove Mold From the Back of a Bath Mat
The bathroom is a breeding ground for mold, and the dark corners you often miss during routine cleaning can be an unpleasant surprise when you finally discover them. If you've lifted your bath mat to find some unwelcome growth, these easy steps will quickly clean up that mess.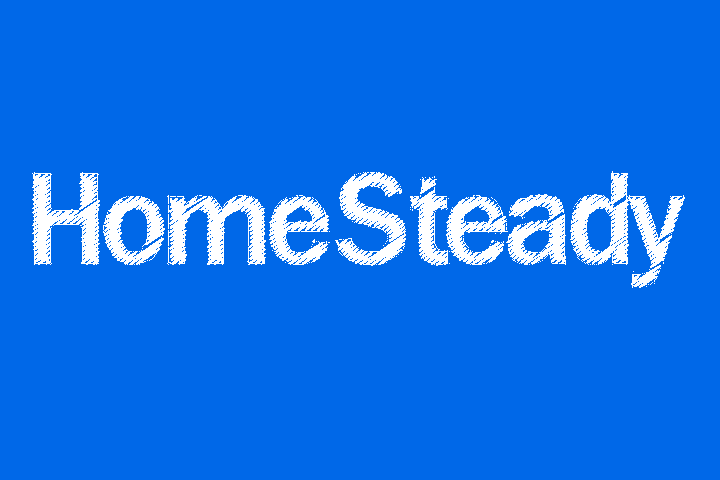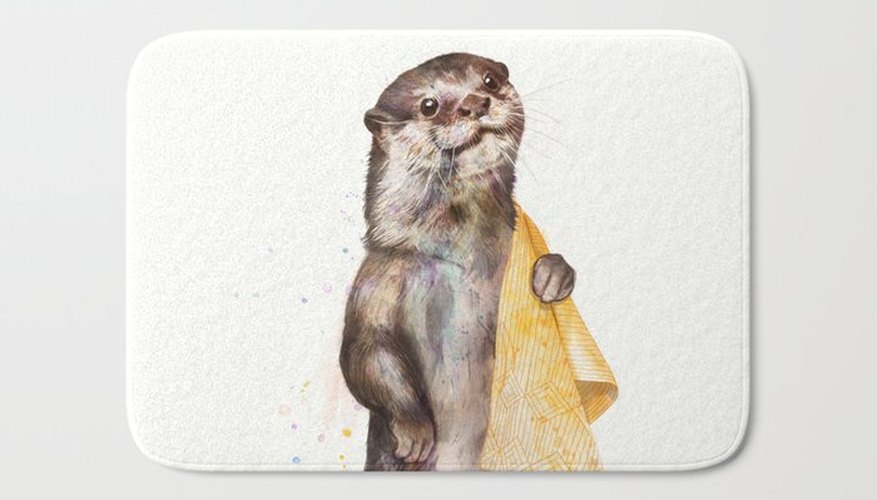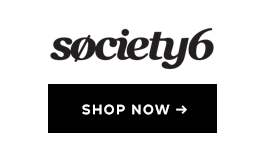 Remove the mat from the bottom of the bathtub and lay it inside the bathtub with the suction cups facing up.

Cover the underside of the mat generously with bleach spray. Each suction cup should have a pool of bleach in it. Allow the bleach to soak into the mat for roughly 10 minutes.

Spray the bathtub abundantly with bleach and scrub with a cleaning brush. If the bath mat has mold growing on it, the bathtub floor probably does too. Keeping the floor clean is just as important as keeping the mat clean.

Scrub the back of the mat vigorously with the cleaning brush and rinse thoroughly with water. Bleach is a very harsh chemical that can severely irritate skin, so it is essential to spend extra time rinsing the bath mat.

Allow the bath mat to dry before readhering it to the bathtub floor. Moisture will only breed more mold. A thoroughly dried bath mat adhered to a dry bathtub will help prevent any future mold growth.
Things You Will Need
Bleach spray
Cleaning brush
All-purpose cleaner
After-shower spray
Tip
Regularly lifting the bath mat and cleaning under it with an all-purpose or bathroom cleaner can prevent future growth. Use an after-shower spray, also an effective way of keeping your bath mat clean. Simply spray the bath mat and the bath tub after each shower. There is no need to scrub when using after-shower spray. However, regular cleaning of the bathtub is still vital to keeping the area sanitary.
Warning
Bleach is a strong chemical that can cause adverse reactions if you inhale it for extended periods of time. Make sure your bathroom is well-ventilated and take breaks regularly when cleaning with bleach. If you begin to feel-light headed or ill, step out of the bathroom and get fresh air immediately. Use gloves while working with bleach to protect your skin and fingernails. Bleach will lift color from clothing, so wear clothes that you don't mind permanently staining.