How to Find Discontinued Yankee Candles
Finding discontinued Yankee Candles is a treasure because you can buy quality scented candles at deeply discounted prices. It's also a great way try out new candle scents that you might not normally buy. When a Yankee Candle fragrance or product declines in popularity and is no longer profitable, Yankee Candle stops production and discounts that product. If you're a bargain hunter and you love scented candles, discontinued Yankee Candles is the way to go! Here's how to find discontinued Yankee Candles: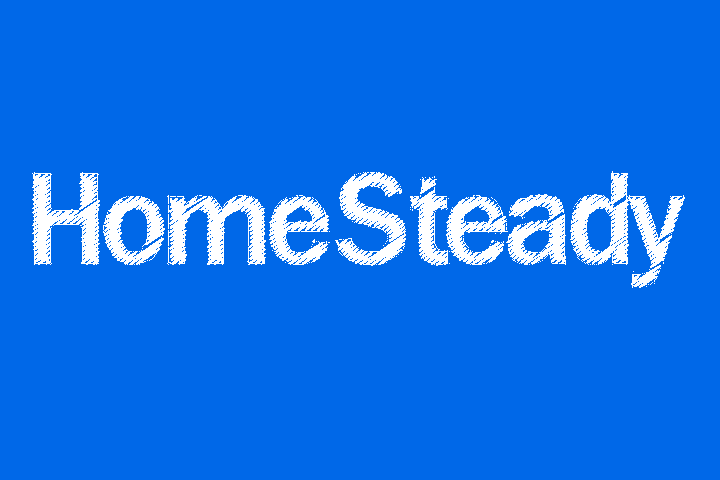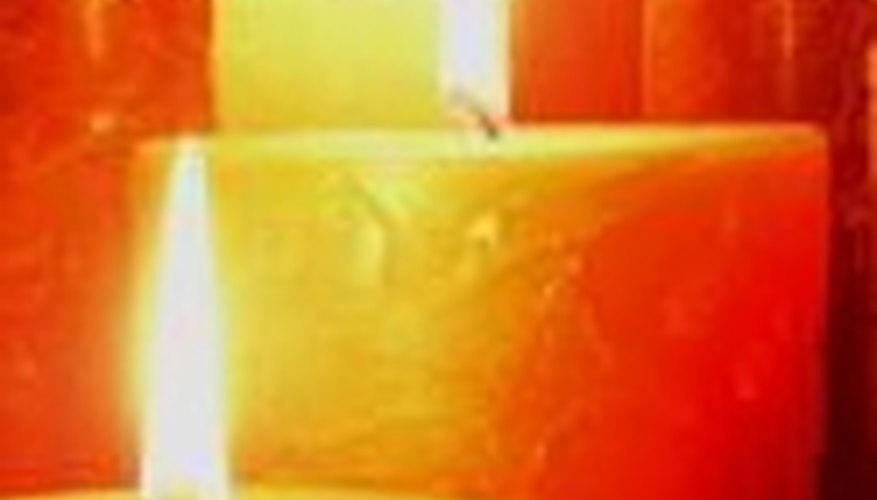 Visit any local Yankee Candle store in person. The best discounts are ones you can buy on the spot because you don't have to pay shipping costs! Yankee Candles can be quite heavy! Discounted candles are often grouped together in a special section of the store and discounted anywhere between 5 to 50% off.

Search the Yankee Candle website for discontinued candles (look for the 'What's On Sale' link). When the local stores run out of a discontinued candle or fragrance, the company website may still offer it online until supplies run out.

Check online candle shops or local candle stores and specialty shops like Cracker Barrel or Bed, Bath and Beyond for discount Yankee Candles.

Search online marketplaces like Ebay, Amazon, Craigslist, Bizrate, and Shopzilla for discount Yankee Candles. You can buy them new or used - with the used ones often never opened.
Tip
If you live near one of their flagship stores (VA and MA - see website below), it is well worth the trip to visit around the Christmas holidays. They decorate the flagship stores like a winter wonderland and Santa makes regular appearances. Kids LOVE it!