How to Turn Two Twin Beds Into a King
If you have two twin beds lying around, but you'd like to have a larger bed instead, you might try this inexpensive option before calling someone in to haul off your old twin beds. Try combining them into a king-size bed. It's easy, and reversible: You can pull them apart again if you need two twin beds later.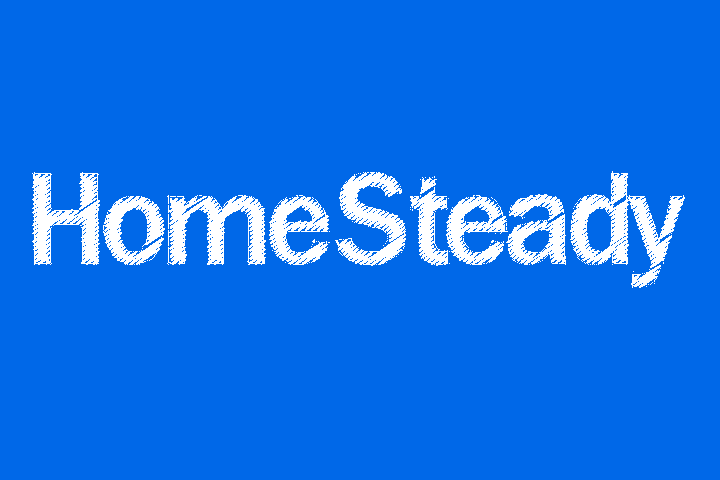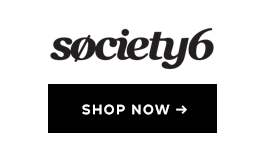 Set up your bed frame: Buy and set up a king size bed frame, or push your twin frames together so the box springs will be flush against each other. If your buy a new frame, make sure that that it properly fits the dimensions of your two twin beds. Twins are 39 inches wide but can vary in length by as much as five inches.

Fit the two twin box springs onto the frame, parallel to each other.

Lay the two twin mattresses parallel to each other on the box springs and push them tightly together.

Install a twin bed bridge on the mattresses (see Tips).

Cover the two beds with one king-size mattress cover. This helps keep the two twins connected.

Cover the two twins beds with the rest of your king-size bedding. Be sure you've purchased the correct size bedding for the dimensions of your combined twin mattresses.
Things You Will Need
Bed frame (one king or two twin)
Two twin box springs
Two twin mattresses
Twin bed bridge (optional)
King size mattress pad
King size bedding set
Tip
Twin bed bridges seal the crack in between the two twin beds and sometimes come with straps to lash the mattresses securely together. See Resources for different types of bed bridges. Be sure to measure the full dimensions of the combined twin beds to find proper fitting bed sheets. If you are going to try and combine two twin bed frames to form a king-size frame, be sure the gap between the two beds is marginal. Try to latch the twin bed frames together so that they don't come apart as easily: tie them with straps or screw or bolt them together.