How to Use Rit Dye on My Shower Curtain
In just a few simple steps, you can turn your boring white shower curtain into a home accent that gives your bathroom a pop of color. Using Rit Dye makes it easy to match your shower curtain to your decor. This project can give you a long-lasting update while saving money.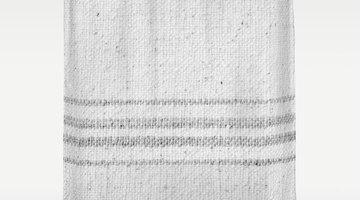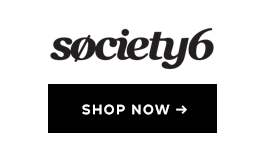 Empty both boxes of powdered Rit Dye into 4 cups of very hot water. Stir until dissolved. If using bottled Rit Dye, proceed to the next step.

Add dye mixture into 6 gallons of hot water. Stir until mixed evenly.

Add shower curtain to the dye vat. Completely submerge the cloth in the dye.

Agitate the cloth frequently (every few minutes) in the dye bath with the stick until color has taken (up to one hour).

Remove shower curtain from dye bath and rinse with cold water until water runs clear.

Wash in cold water with mild detergent. Tumble or line dry.

Press and hang on curtain rod.
References
Tips
Cotton is the best fabric for dyeing. Rayon, nylon and acetate also take color well. Linen, silk, wool and ramie can be dyed, but add 1 cup of salt to help the dyeing process.
For deep colors, double the amount of Rit Dye.
To dye in the washing machine, fill machine with extra-hot water to the top of the barrel. Add dye. Add shower curtain. Run the machine on extended cycle without detergent so that the cloth remains in the dye for 30 minutes before it is rinsed. Wash curtain again in cold with a mild detergent. To clean machine, run extra hot with detergent and 1 cup of bleach.
Warnings
Polyester, rubber and treated fabrics cannot be dyed.
Writer Bio
Mayhew Lester began writing professionally in 2008 for various University of Texas publications. In 2009, she began writing for online publications, focusing on human development, travel and design. Lester holds a B.A. in history with government and curriculum minors from UT Austin. She now works in aviation and finance.
More Articles