How to Secure Doors & Windows
Keeping your home safe from intruders starts with its doors and windows. These are the ways in which burglars sneak in, and a good one can identify an unsecured home. Windows and doors are also key to keeping your home safe from catastrophic weather, like hurricanes. With a little preparation in both departments, you can deter break-ins and avoid or minimize damage to your home from storms.
Securing Windows and Doors From Intruders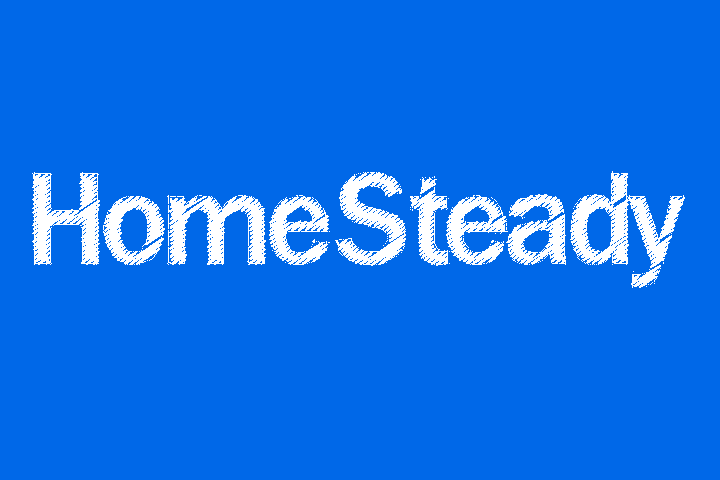 Trim bushes and tall vegetation in front of windows and doors. This allows you to better see when someone approaches your home and minimizes potential hiding areas for intruders.

Mount outdoor lights near entrances such as garages and front, side and back doors. Motion sensor lights work well, as they don't turn on unless someone walks by. For an eco-friendly option, look for solar-powered lights.

Install a peephole in your front door. Install a deadbolt on doors leading outside.

Place horizontal bar locks on sliding glass doors. Install locks on any windows that have none. Be wary of installing bars that need keys to open. Keys must be kept close by in case of an emergency.
Securing Windows and Doors From Weather
Unplug and move electronics and other equipment away from windows. Cover items after moving.

Close all windows, window shades, curtains and blinds. Close all interior and exterior doors. Install storm shutters on windows ahead of the storm, or board up windows with nailed planks. Masking tape is ineffective and should be avoided.

Install several locking mechanisms on each exterior door so they don't fly open during the storm. Deadbolts work well and they double for home security.

Brace your garage door. Most aren't reinforced, and wind from a hurricane can create a push/pull effect that has the ability to rip your roof off. The National Weather Service has recommendations for kits.
Things You Will Need
Pruning tools
Outdoor motion sensor lights
Peephole(s)
Deadbolts for each exterior door
Horizontal sliding door locks (optional)
Wood planks
Nails/screws
Hammer
Garage door brace kit (optional)
Warning
Secure windows and doors on every side of your home. A storm may be coming from a particular direction but it change location and path quickly.