How to Fold a Napkin into a Rectangle
If you are hosting a holiday dinner or entertaining at your home, adding cloth napkins to the table are an elegant touch. White linen napkins are perfect for most environments. They can be folded into different shapes and designs. Folding a napkin into a rectangle shape is a simple way to dress up your dinner table. It is also easy for your guests to use.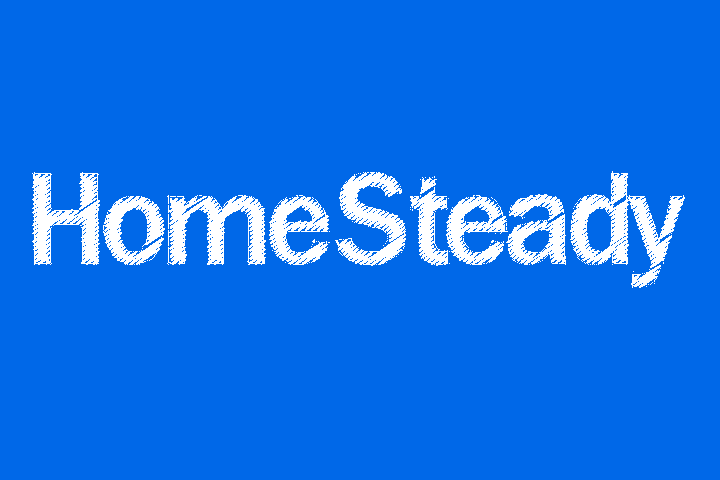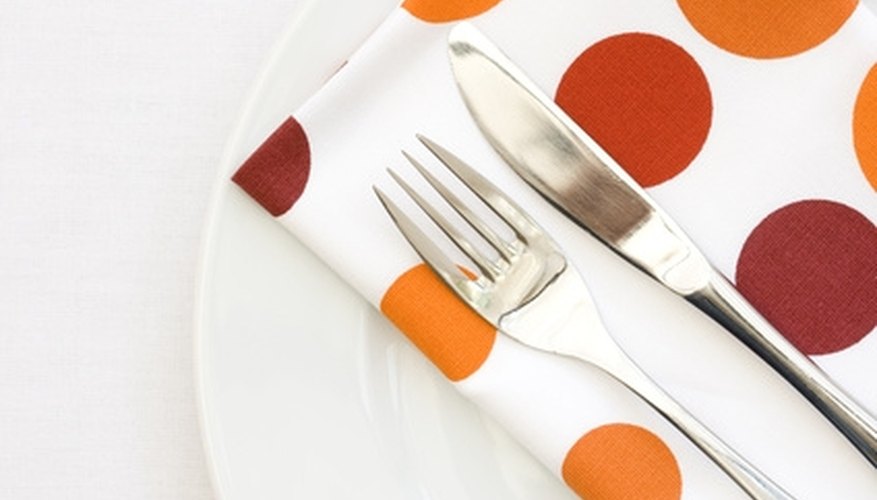 Place a napkin down on a hard surface. Smooth it out with your hands.

Fold the napkin into quarters and then in half to form a rectangle.

Smooth the edges and make sure that the sides of the napkin are aligned. There should not be any overlap from the open edges inside the napkin.
Tip
Iron the napkins if they are wrinkled.