Absorbent materials, like the pages of a book, can really hold onto smoke odor. If you've purchased second-hand books with smoke odor, or have books in your house that smell due to the smoker you live with, you can remove the smoke odor from the books. Use simple supplies and techniques to freshen your books so you can enjoy reading them again. .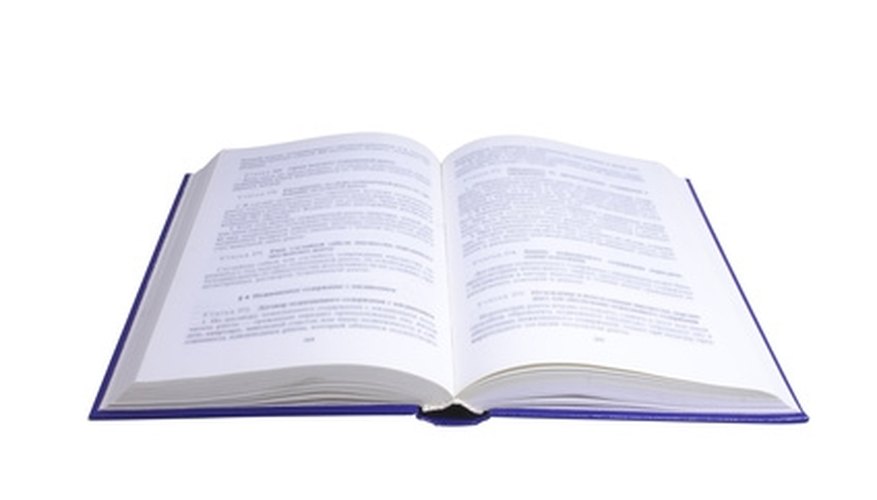 Place the smoky-smelling book inside a plastic zip bag that is large enough for the book to lay open with a little room to spare.
Lay a paper towel over the pages to protect the pages. The paper towel will keep the pages from getting any dark marks on them from the charcoal but still allow the pages to deodorize.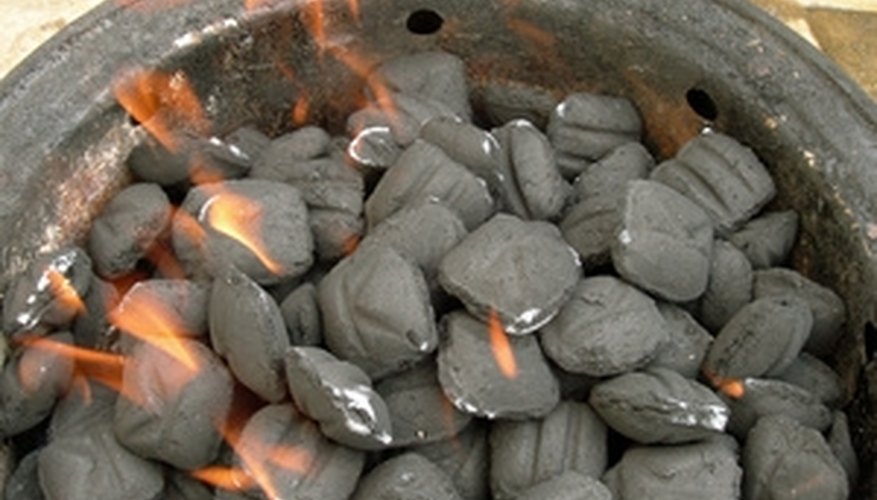 Put three or four charcoal briquettes on top of the paper towel and book. Seal the zip bag and allow the book to remain in the bag for a few days.
Remove the book and all other contents from the plastic zip bag. Smell the book to see if any smoke odor remains. If there is any trace of odor remaining, proceed to step 5.
Lay the book on a paper towel. Sprinkle liberally with baking soda, turning pages to sprinkle throughout the book.
Slide the book into a plastic zip bag and seal the bag shut. Allow the bag to sit for a few days, then repeat step 4.
Wipe the book's pages, gently, using a clean cloth to dust away the baking soda.
Things You Will Need

Plastic zip bags
Paper towels
Charcoal briquettes
Baking soda
Clean cloth
Tip
Fresh air and sunshine help to deodorize books without the use of any products.