How to Steam Clean Oriental Rugs
Carpet fibers trap dust and allergens deep down. Normal vacuum cleaners are good for daily use, but they don't remove deep stains that build up with normal wear and tear. Steam clean an oriental rug one to two times per year to remove the deepest grime. Steam-clean oriental rugs in the same manner as other carpets, but be aware that a few additional steps are necessary because of the rugs' density.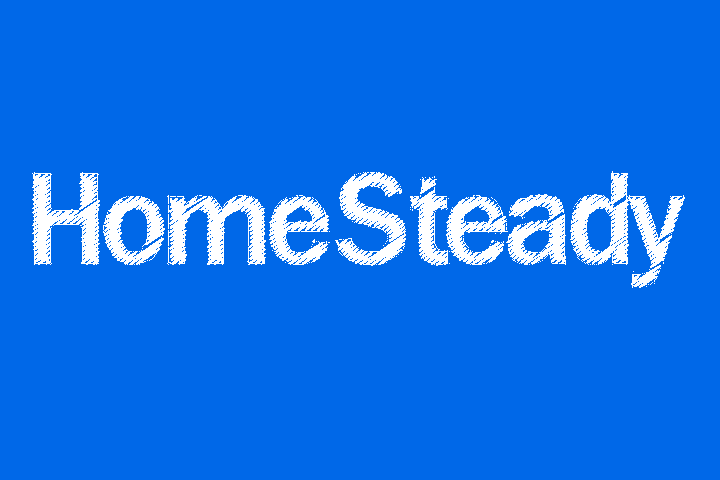 Move all furniture and large objects off the oriental rug so you can clean the entire surface.

Vacuum the oriental rug with a normal vacuum cleaner to remove large debris that can catch in and clog a steam cleaner.

Spray dark spots or heavily trafficked areas with a carpet stain remover. Rub the spots with a cloth to work the stain remover into the fibers. For tough spots, scrub the stain with a brush to work the stain remover deeper into the carpet.

Fill a bucket with hot tap water and put in steam-cleaning solution. Read the back of the label to determine the appropriate ratio of water to steam-cleaning solution.

Remove the tank from the steam cleaner and pour the water-cleaner solution into the filter basket. Replace the tank and snap it into place.

Plug in the steam cleaner and turn the dial to vacuum mode. Turn the steam cleaner on.

Press down the steam button and pull the steam cleaner backward to vacuum. Release the steam button about 6 inches before you stop pulling the vacuum backward to ensure all the water is vacuumed up. Repeat this until the rug is clean.

Vacuum the entire rug without pushing down the steam button. This ensures that the water is sopped up and allows the carpet to dry more quickly.
Things You Will Need
Vacuum cleaner
Carpet stain remover
Cloth
Scrub brush
Bucket
Hot tap water
Steam-cleaning solution
Tip
Watch the tank to make sure clean water is cycling through it. If you hear a gurgling noise or don't see water swirling around the tank, you need to empty the tank and put in new solution.