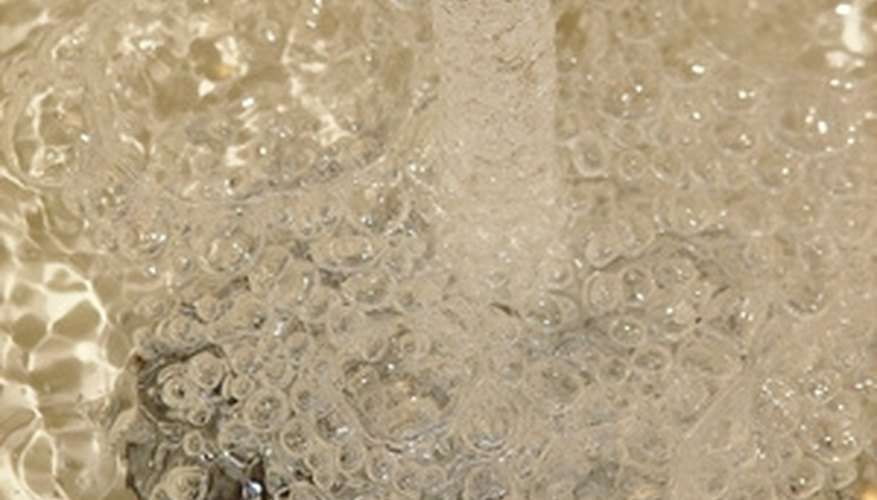 PUR filters are available online and at most hardware or department stores. The faucet-mounted filters come with everything necessary to install them on your faucet and can be done in just a few minutes.
Unscrew and remove the faucet aerator. You may need to use a pair of pliers to unscrew the aerator.
Install and tighten the faucet adapter, if it is needed. The adapter came with the PUR water filter.
Attach the PUR water filter to the faucet. Tighten the filter and the mounting nut by turning them both counterclockwise.
Grasp and hold the mounting nut and turn the filter into the position you want it.