How to Find Florida Building Codes for Roofing
Florida's exposure to hurricanes each year makes building requirements much more strict than other parts of the country. The high winds from hurricane-force winds create incredible uplift on roofing. The upward force can rip apart a structure's roof and sheathing, so the roof structure must be securely installed on a building. Standard materials usually are fine for roofing in Florida, but the number and frequency of fasteners, such as roofing tacks and 8 penny nails, are higher for this state's strict building codes.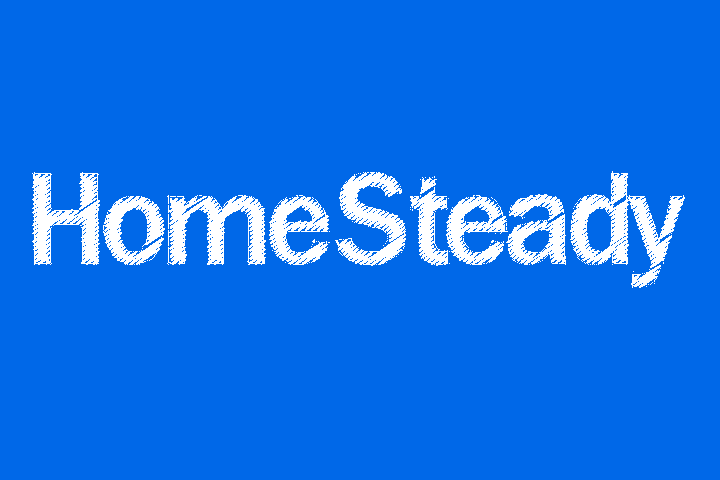 Search Municode's (municode.com) library of ordinances for building code requirements in your municipality. Municode provides information on local ordinances beyond just building requirements; use the left-hand table of contents to find the appropriate section for building codes and ordinances.

Search the Florida Department of Community Affairs Building Code Information System (floridabuilding.org) for general requirements for building codes across Florida. The site provides current and older editions of the building code, depending on your needs. For new roofs, you will use the most recent building code. But for issues with older roof installations, review the code dated slightly older than when the roof was constructed. Nevertheless, all renovations and repairs must meet the contemporary building code.

Discuss building code requirements with an official at your municipality's building department. This is by far the most effective way to find the specific requirements for construction in your area--you hear the requirements from those who will inspect your completed roof work. Although a meeting at your building department office may take more time than a search through Municode or the Florida Building Code Online, you will find the answers to your questions, without a doubt. You can find the address and telephone of your local building department by typing your area's name and the term "government building department" into a search engine.