Grants to Build Totally Green Homes
Building a green home is not only helpful for the environment, it also saves energy costs in heating and cooling, not to mention lighting your home.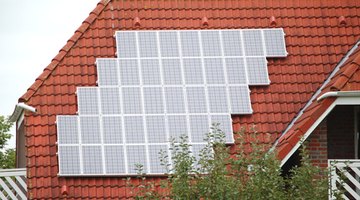 Whether you do it because you believe in global warming, want to reduce our dependence on oil or because you get a tax break from your state or the federal government, if you want to build a green home, the biggest barrier is probably the cost. Not anymore. Grants for green building can be found.
Green Communities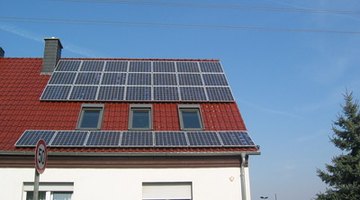 Green Communities is a national, nonprofit group dedicated to building affordable green housing. Several different grants are available depending on what stage of the process you are in. Planning and construction grants, up to $75,000, are available to cover planning and construction costs including additional architectural work, HVAC systems, site surveys and engineering costs.
Charrette grants are available to assist developers with integration of green building systems in their developments.
Home Depot Foundation
The Home Depot Foundation gives grants to nonprofit 501c(3) organizations whose projects meet their criteria for homes that are affordable for working families and are healthy to live in. Most of their grants are given to organizations with a track record for positively impacting communities and having the ability to reach out and create partnerships with other organizations. The Foundation has over $400 million in grants to give out over the next 10 years. There is a quiz on their website to see if your organization qualifies. Most promising designs for this program are green designs that will minimize natural resource depletion in materials and reduce maintenance costs.
Local
Many states and municipalities also have programs that provide grants for green building, retrofitting energy-efficient heating and cooling, installing solar and wind power and other conservation efforts such as waste reduction, water conservation and more. The U.S. Department of Energy has aggregated many of these grants, on a state-by-state basis, into a database of funding opportunities by state.
References
Resources
Writer Bio
Julie Segraves is a freelance writer and photographer. She has written for several community newspapers in Chicago and authors her own blog. Segraves graduated from Loyola University with a Bachelor's in sociology and a minor in criminal justice. She currently works in the IT field as a mainframe operations analyst and disaster recovery specialist.
Photo Credits
photovoltaik image by Otmar Smit from Fotolia.com
photovoltaik image by Otmar Smit from Fotolia.com
strom von der sonne image by Holger B. from Fotolia.com
More Articles