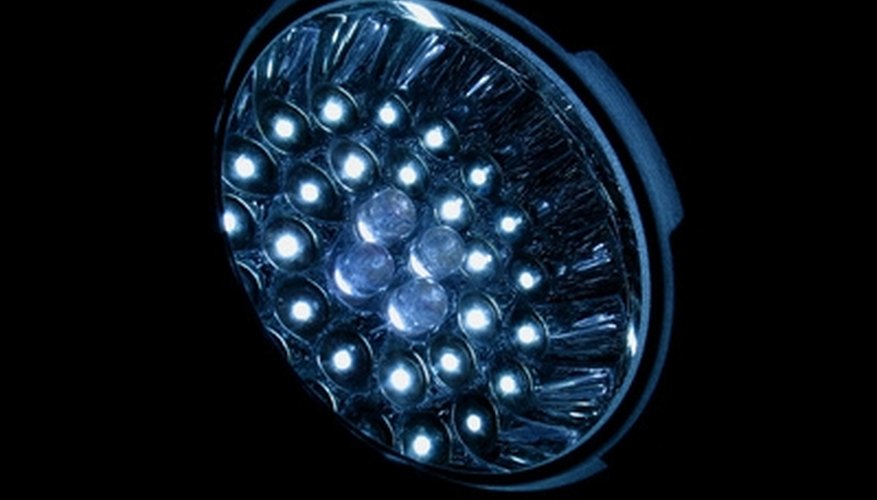 They are reliable, easy to acquire and relatively cheap. However, incandescent bulbs are not energy-efficient and have relatively short lifespans. Compared to incandescent bulbs, LED (light-emitting diode) bulbs have a lifespan nearly 40 times longer, and on a per-lumen basis, consume about 90 percent less energy. If you have decided to replace your standard-base incandescent bulbs with LEDs, the task can be completed in just a few minutes.
Acquire a quantity of LED bulbs with standard bases. A number of Internet-based merchants and some electrical supply houses stock and sell these items. They can also be found at some "big-box" retailers.
Remove the existing incandescent bulbs from light fixtures where you plan to install the replacement LED bulbs. Set them aside; you may be able to use them in other fixtures until they, too, require replacement.
Install the replacement LED bulbs in the lamp/fixture sockets where you removed the incandescent bulbs.
Turn on the lamp or fixture to ensure the LED bulb works properly.