How to Use a Bissel Steam Cleaner
Bissell steam cleaners are ideal for cleaning floors that have built up dirt and grime, but can also be used for general floor cleaning in place of mopping. The Bissell releases steam as you move the mop head across the floor. Bissell steam cleaners can be used on any hard floor, although care should be taken when using it on vinyl or linoleum. It comes with an attachment for use on carpet.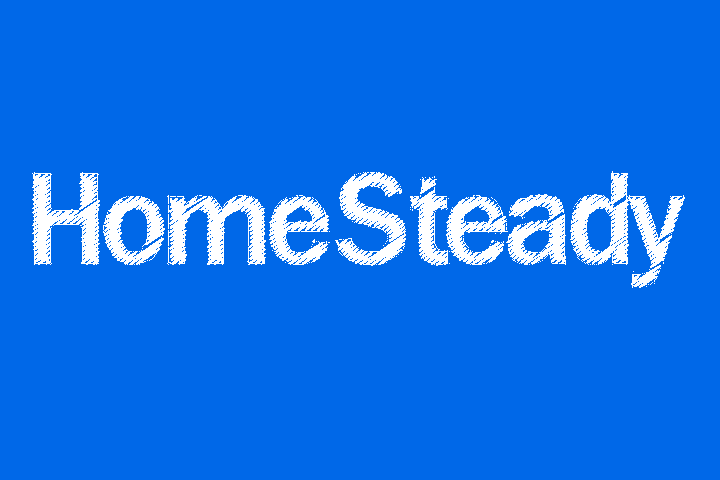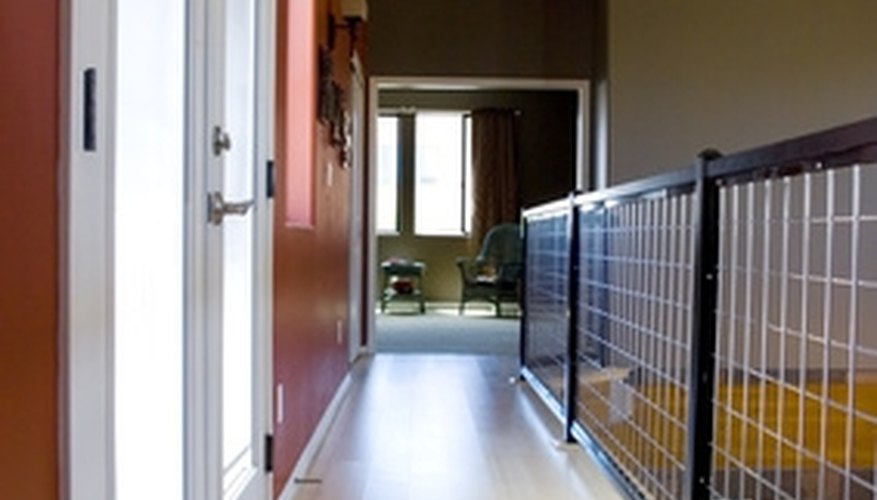 Sweep or vacuum the floor prior to using the Bissell steam cleaner.

Set the mop head into the mop pad. The toggle on the pad should be facing the back of the mop.

Press the toggle and pull on the elastic cord running through the toggle. Once the mop pad is secure, release the toggle.

Pull the water tank straight up and then away from the unit. Unscrew the cap at the bottom of the tank and remove the insert. Fill the tank with water and then replace the insert and the cap. Return the water tank to the unit.

Rotate the cord wrap near the top of the steam cleaner to release the power cord. Plug the cord into a grounded outlet. The water will begin heating and it will take a few minutes before the steam cleaner is ready. When the "Ready" light illuminates, you can start cleaning.

Press the trigger to release steam as you move the stream cleaner over the surface you are cleaning. To sanitize an area, depress the trigger and hold the cleaner over a spot for 15 seconds. Be careful not to keep the cleaner over an area for more than 20 seconds, as you can damage the floor.

Refill the water in the tank as needed. Do not attempt to use the steam cleaner with an empty water tank.

Place the mop on top of the carpet attachment if you need to steam clean carpet. The attachment does not connect to the cleaner; the cleaner simply rests in it. With the carpet attachment, the cleaner should be able to glide over the carpet and can be used as normal.