How to Cover a Sofa Bed
Sometimes all a sturdy sofa bed needs is a quick face-lift to look appealing. If your sofa bed is an eyesore but is still functional, don't haul it to the curb. Browse fabric and liquidation stores, yard sales and discount shops to find fabrics that fit your room's decor and theme. Change your sofa-bed covering regularly to quickly give it a new look and freshen up the feel of your home.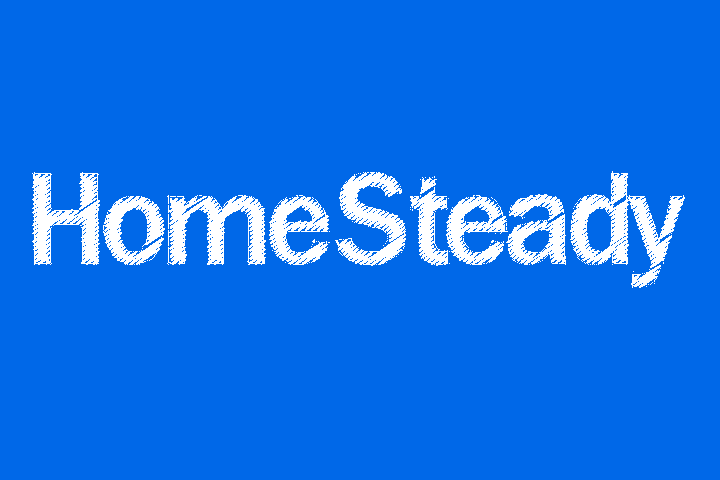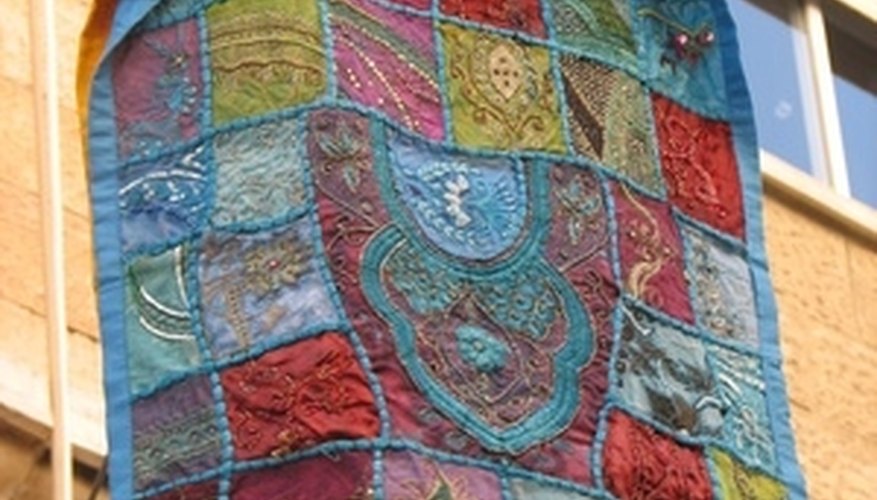 Purchase a slipcover at a department, linen or home-furnishing store. Often during clearance or closeout sales you can get slipcovers at deep discounts. Measure your sofa bed's length and width to find the appropriate-size slipcover. You can also sew your own slipcovers by purchasing patterns online or in fabric or sewing stores.

Cover your sofa bed in a brightly colored patchwork quilt. Accent it with solid-colored throw pillows.

Tie-dye or use fabric paints and stencils on a solid-color sheet. Tie-dye or paint matching pillow covers, too. Wash and dry your sheets and covers thoroughly before placing them on your sofa bed.

Find large pieces of vintage or antique fabric at thrift stores, flea markets, antique shops, yard sales or online auction sites. Make throw pillows out of vintage fabric to complement your sofa-bed cover.

Use old tablecloths, drapery or crocheted throws to cover your sofa bed.

Buy fabrics with prints that feature autumn, spring, winter, summer or holiday themes and change your sofa-bed covering according to the season.

Use fabric remnants to cover sofa-bed arms or cushions that are stained.
Things You Will Need
Slipcovers
Patchwork quilt
Solid-color sheets and pillows
Fabric paint and paint brushes
Stencils
Antique or vintage fabrics
Fabric remnants
Tablecloths, drapery and crocheted throws