How to Design Your Own Home Additions Free
Designing your own home addition can be a fun and challenging process. Only you know exactly what your family needs in the area of extra space. Once you have jotted down all of your ideas, it is time to put them into prospective and determine if you can make your expansion dreams a reality.
Designing on Graph Paper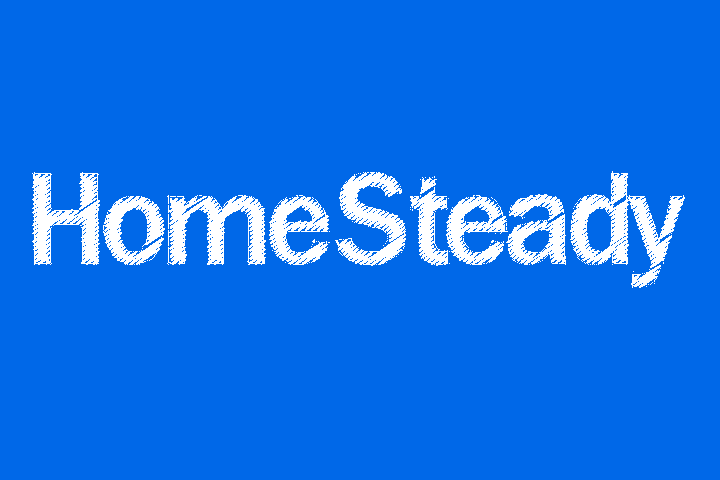 Measure the space available for your home addition. Homes can be built out, with a room attached to the existing house, or can be built down, with the addition of a basement. You can even build a home up, by adding another level to your home.

Draw an outline on graph paper of the desired measurements for your addition. One square will equal one foot of measured space.

Sketch in doors and windows. Imagine rooms, hallways and where you want them located.

Keep your ideas inside the graph measurement lines and you can sketch and rearrange as much as you like.
Designing a House On-line
Go on-line and search for a free home design website. Many home improvement stores have free on-line sites available for you to use.

Type in your home design measurements. The grid will appear on your screen and allow you to drag and drop windows, doors, hallways, appliances, furniture or anything else you want into your addition design.

Click to see your design in a grid or click again to see your design in 3D. Save your design file for future reference.
Things You Will Need
Graph paper
On-line design website
Tips
Draw up several ideas and compare them to determine which plan will work best for you and your family.
Take all your plans to an engineer or architect to finalize them and to make sure they can be done. Some cities and towns have ordinances related to how you can expand your home, so contact your local zoning/building department to see if your plans are feasible. The architect will them make the design into a floor plan for a contractor to follow.