How Do I Block the Sun on a Windy Patio?
Sunshine isn't always the best option for a patio. When the summer temperatures hit their highest, a little shade can be very welcome. A windy patio presents a challenge, as a canvas patio umbrella is likely to tip or be blown over, often taking a patio table with it. This shade is securely attached to the house and is an attractive and economical solution, a shade that will block the sun while remaining in place.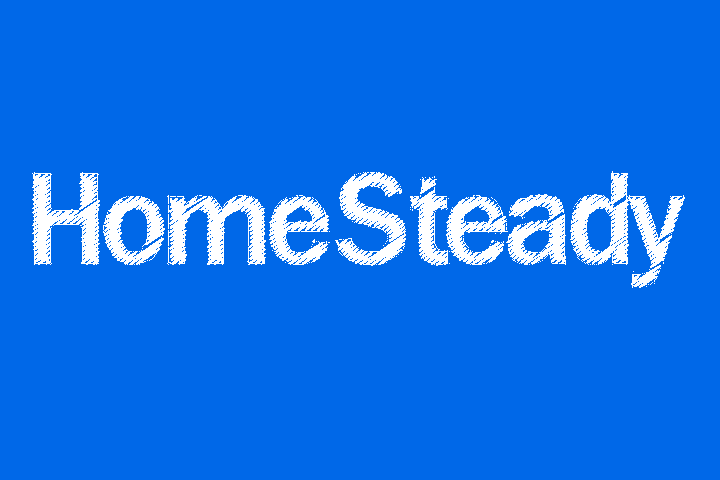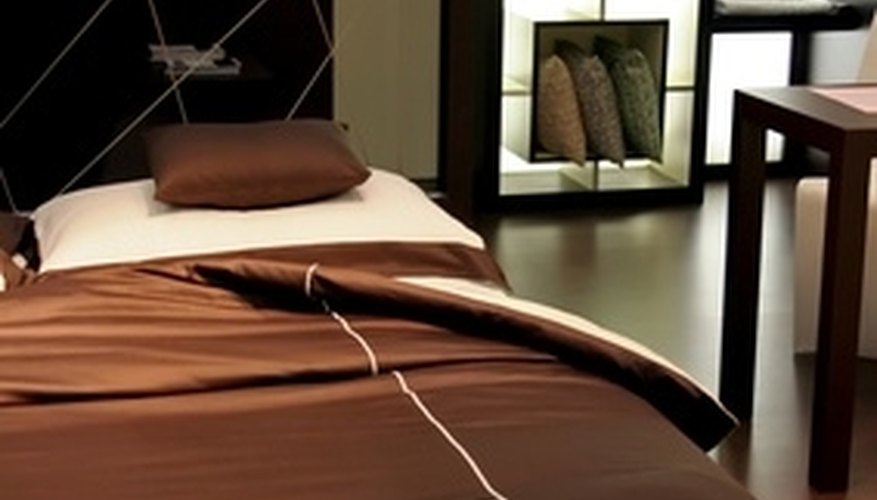 Make grommet hole openings in each of the four bedspread corners and in the center of each shorter bedspread edge, using the grommet tool.

Hammer nails through all three wooden poles widthwise, 1-inch from the top end, creating dowels which will keep the grommet holes from sliding down the poles.

Measure the length between each grommet opening on the short edges of the bedspread. Attach three screw eyes to the house over the patio to match up with the holes, with the middle screw eye 2 feet higher than the side screw eyes.

Attach the bedspread shade to the house at the grommet openings with the screw eyes.

Insert the long pole in the outer edge center grommet opening. Insert the two short poles in the outer grommet openings.

Attach 7 1/2-foot lengths of cord to the edge pole tops. Tie the cords to the tent stakes and pound the stakes in the ground with the hammer.
Things You Will Need
Two double bedspreads
Grommets and grommet tool
Wood 8-foot pole
Two wood 6-foot poles
Hammer
Three-inch nails
Sturdy cord
Two tent poles
Screw eyes, three
Screwdriver
Tent stakes, two