How to Clean ComfortPlus Window Glass
A type of laminated glass, ComfortPlus windows help reduce your utility bill and reduce the amount of ultraviolet (UV) light entering your home or business. The windows are long-lasting, provide thermal insulation and still allow light into your structures. Like other windows, ComfortPlus window glass needs regular maintenance to remove dust, dirt, fingerprints and grime. You don't need a special window cleaner or tools. A homemade or commercial cleaner will have your ComfortPlus windows looking like new.
General Cleaning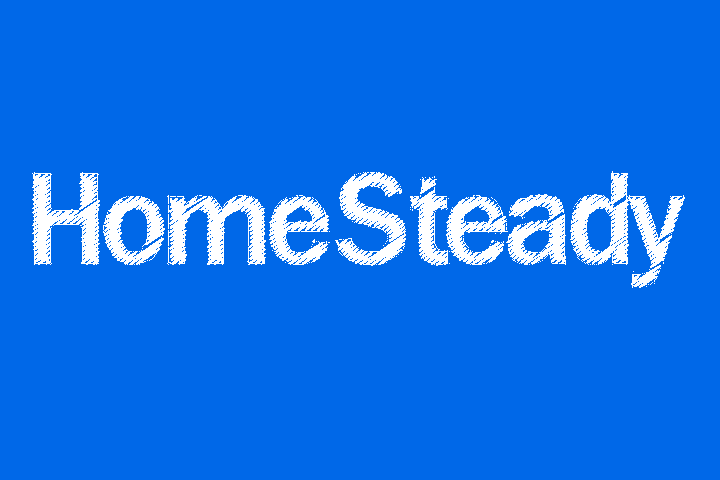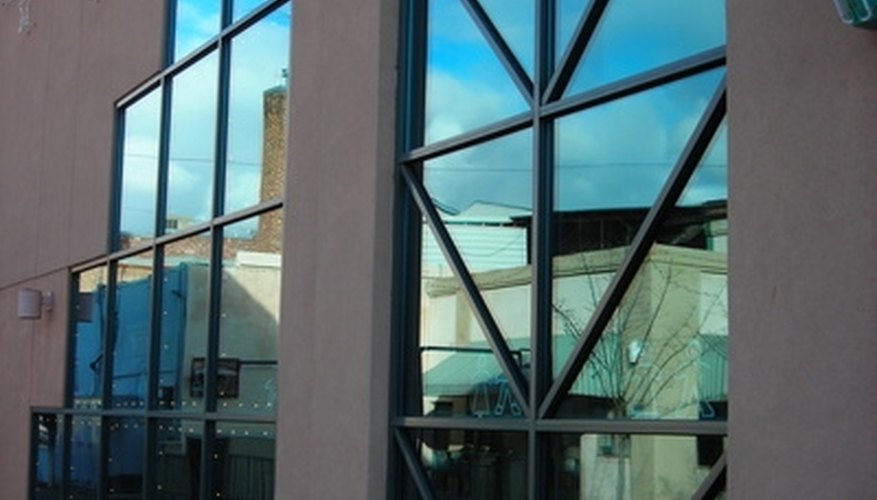 Mix 1 cup of white vinegar and 10 cups of cold water in a bucket. Wear latex gloves to keep your hands dry.

Stir the vinegar mixture with a spoon. Use a funnel to guide the mixture into a 32 oz. spray bottle.

Spray the vinegar mixture generously on your ComfortPlus window glass. Scrub the window glass with a lint-free towel or cloth. For grime buildup, scrub the grime with light pressure to break it up.

Dry the glass with a clean, lint-free towel or cloth but stop wiping when the glass is almost dry. Leave a uniform film of moisture on the glass---this film will dry and not leave streaks on your glass.

Do not use a squeegee or similar device on the windows. These tools will leave streaks on the window glass.
Stain Removal
Wet a lint-free towel or cloth with water from a sink. Wring out excess water. Apply 3 tbsp. of acetone to the lint-free towel or cloth.

Scrub the marker, pen or other stain with the acetone-soaked towel or cloth. Dry the glass with a clean, lint-free towel or cloth.

Complete steps 3 and 4 in the "General Cleaning" section.
Things You Will Need
White vinegar
Cold water
Bucket
Latex gloves
Spoon
Funnel
32 oz. spray bottle
3 lint-free towels or cloths
Acetone
Tip
You can also use a vinegar-based commercial glass cleaner to clean your ComfortPlus windows. Do not use an ammonia-based or alcohol-based glass cleaner---these chemicals will leave visible streaks.
Warning
Do not use steel wool, scouring bristles, razor blades or other abrasive tools to remove stains and grime from your ComfortPlus window glass. These tools will damage the laminate film on the glass.