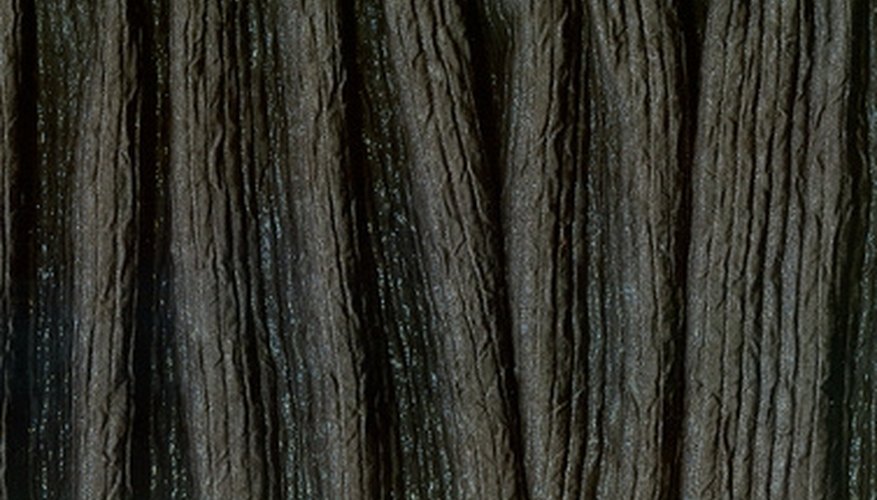 To remove the soap scum, you'll want to use products that remove the buildup with little effort. Fortunately, this can be done with a fast and inexpensive cleaning routine.
Turn on the washing machine and pour 1 cup white vinegar, 1 cup baking soda and 1 capful of your regular laundry detergent into the washing machine.
Place your plastic shower curtain into the washing machine along with about 3 large towels, which will agitate and keep the shower curtain separated during the wash.
Let the washing machine run its cycle, and hang the curtain back up in your shower when finished.
Things You Will Need

Washing machine
Baking soda
White vinegar
Laundry detergent
3 large towels