How to Install a PC Program on Apple Parallels
The Parallels Desktop software allows you to run Windows operating systems on Apple computers alongside the Mac OS X operating system. This way, you can use programs that work only with Windows, like Microsoft Access, right on your Mac. When trying to install a PC program on your Apple computer through Parallels, you need to make sure your disk drive is being recognized by the Parallels service.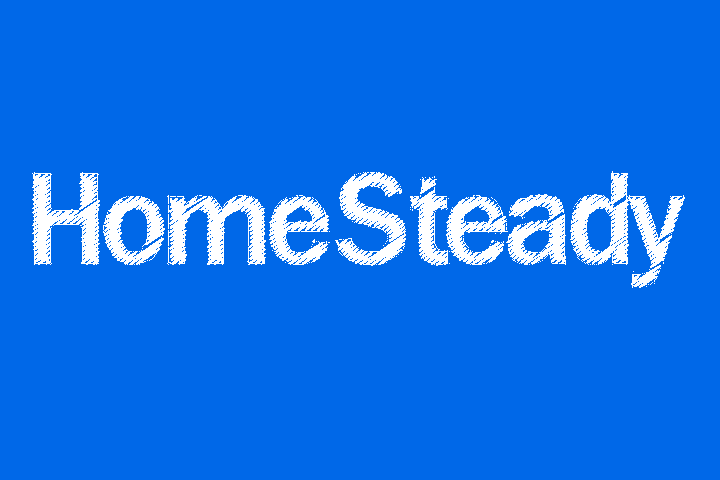 Launch the Parallels application on your Mac computer and wait for the Windows operating system to boot.

Insert the installation CD or DVD for the PC program you want to install in Parallels.

Press the "control" and "option" keys on your keyboard at the same time. This will display the top toolbar in Parallels.

Go to the "Devices" menu at the top of the screen and expand the "CD/DVD-ROM" submenu.

Select the "Connect to Default CD/DVD-ROM" option. The Parallels application will now connect to your Mac's disk drive.

Wait for the installation wizard to appear in the Windows environment and then follow the on-screen instructions for installing the PC program.
References
Writer Bio
Bennett Gavrish is an I.T. professional who has been writing about computers, electronics and the Web since 2004. His work has appeared in the "Nashua Telegraph" and the "Daily Free Press" and on numerous websites. Gavrish received a bachelor's degree in journalism from Boston University.
Photo Credits
More Articles