How to Use the Haan Steamer Cleaner
Haan manufactures products that clean with steam to disinfect floors. Steamer cleaners remove dirt and allergens from hard floors by applying steam into the floor fibers and in between tiles. Using water only to clean reduces the cost of cleaning products and their odors that can cause allergies. Steam cleaners leave very little moisture on the floor so the drying time is much shorter than using a traditional mop and there is no need to rinse the floor.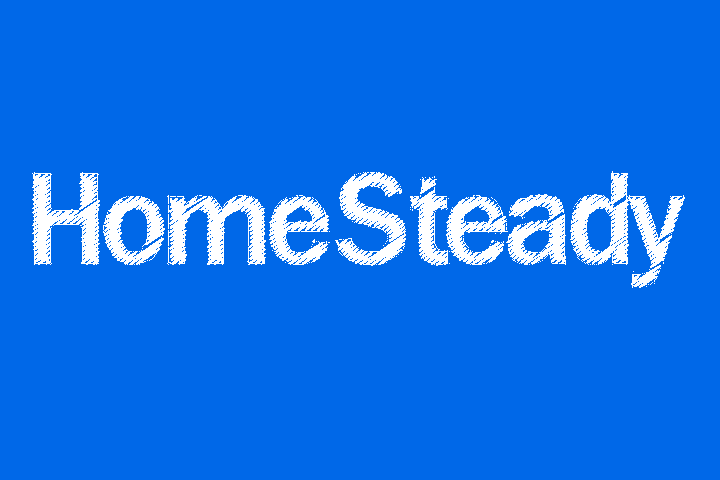 Sweep or vacuum the floor to remove any loose particles.

Insert the handle on the pole while aligning the ridges on each. A locking pin will snap into place at the final insertion point. Set the base on the floor and insert the pole into the base in the same manner until the locking pin snaps into place.

Press and hold the telescoping pole release and slide the pole to a comfortable position. Release the button.

Place the black floor protector pad on the floor with the rough side facing up. Set the mop on the pad. Pour 1 cup of water into the water fill cup. Unscrew the lid on the water tank in a counterclockwise direction and pull it off. Pour the water in the tank and replace the lid. Screw the lid on in a clockwise direction.

Plug the steamer cleaner into an electrical outlet. Press the yellow "On/Off" button to turn the appliance on. The green "Power on" light will illuminate.

Set a mopping pad on the floor with the rough hook and loop side facing up. Press the steamer onto the pad to attach it to the bottom.

Place the steamer on a floor and use a standard mopping motion of forward and back to clean the floor. The motion creates steam for floor cleaning and disinfecting.
Tip
Add additional water when the red light illuminates to indicate the water cup is empty.