Instructions for the Kenmore Sewing Machine Model 148
The Kenmore brand is responsible for many home appliances, such as dishwashers, stoves, washers and dryers, refrigerators and more. The line also consists of smaller home appliances, such as sewing machines. Traditionally, Kenmore has used a series of model numbers that start with a three-digit prefix, such as the Kenmore 148 sewing machine, followed by another set of numbers that indicate various model numbers. Using any of the Kenmore 148 sewing machines requires a few steps before the machine is ready for use.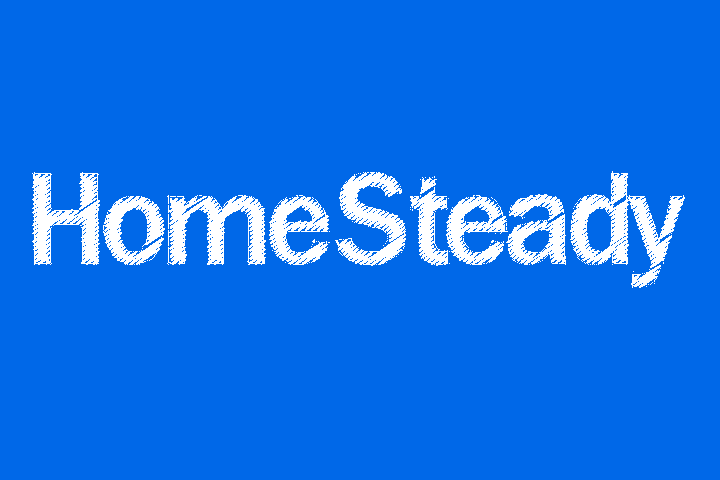 Open the shuttle access door, which is the small panel on the plate underneath the needle. If the sewing machine does not have a shuttle access door, slide the extension table to the left to remove. Turn the hand wheel until the needle lifts to the highest position. Open the shuttle cover, which is the opening to the compartment on the front of the sewing machine.

Reach inside the shuttle compartment, pull open the bobbin case latch and remove the bobbin case. Release the clutch on the side of the sewing machine by turning it counterclockwise. Draw the thread from the spool of thread and pull through the bobbin winder tension discs. Continue to pull the end of the thread through the hole in the bobbin.

Set the bobbin onto the bobbin winder shaft with the end of the thread exiting the top of the bobbin. Push the bobbin winder latch closed. Hold onto the end of the thread and turn on the sewing machine. Wait for the bobbin to fill slightly and snip the end of the thread. Start the machine again until the bobbin winder latch releases.

Tighten the clutch knob and remove the bobbin. Place the bobbin in the bobbin case and pull the thread through the slot on the case. Pull the thread under the tension spring and turn the hand wheel to raise the needle. Hold the latch open and position the case into the shuttle before releasing the latch. This will lock the case into place.

Hold the thread loosely and turn the hand wheel counterclockwise one complete turn. Pull the bobbin thread up by pulling the upper thread. Place the spool of thread on the spool pin with the thread extending from the back. Pull the thread through the rear thread guide, and then through the top thread guide on the top of the sewing machine. Pull the thread through the tension discs and keep the spring wire loop pulled up until the thread passes beyond the hook. The thread will slip into the hook. Release the thread spool, which allows the spring wire to move into position.

Move the thread through the front thread guide into the take-up lever and down into the needle. The sewing machine is now ready to operate.