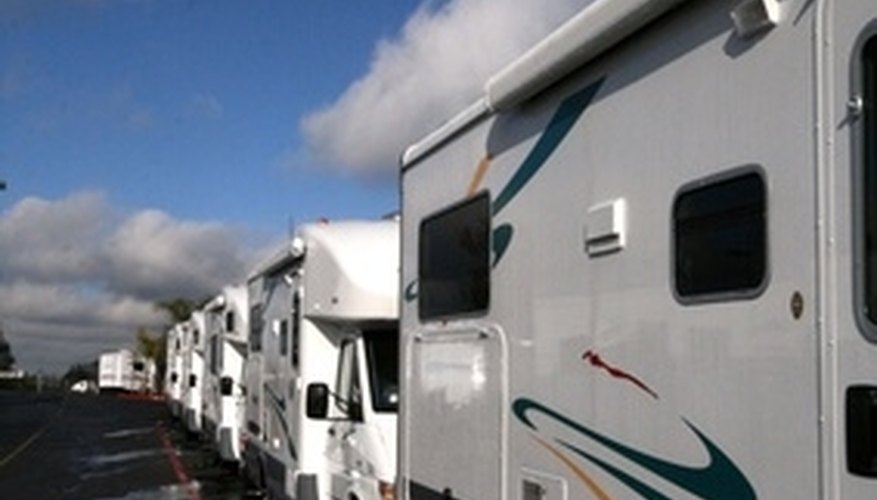 There are a number of different types of sensors; however, for the most part they all use similar technology to keep track of water levels inside the tank. Almost all RV's come equipped with tank monitors, but they do need to be replaced over time. With the right tools, new sensors can be installed at home in around an hour.
Engage emergency brake.
Get under your RV and locate the sensor wires attached to your gray water holding tank. Trace the wires with your fingers until you locate the sensor attached to the side of the tank.
Remove the nut holding the wires in place with the socket set.
Unplug the sensor wires attached to the old sensor.
Remove the sensor's retaining bolt with the socket set and then remove the old sensor.
Set the new sensor in place and secure it to the tank with your socket wrench.
Plug the new sensor wire plug into the existing socket.
Replace the nut holding the sensor wires in place.