How to Do a Fire Inspection
Fire inspections are performed by the fire department to prevent fire and life hazards in buildings. Businesses, apartments and sometimes even homes have fire inspections performed. The inspector looks for any fire or safety hazards and determines what changes to make for safety. Before the inspector comes, you can perform a self-inspection of the building and look for the fire and health hazards to fix the problem.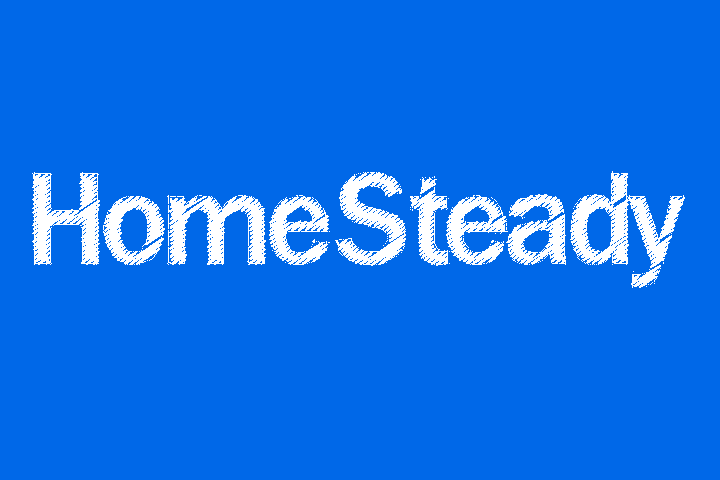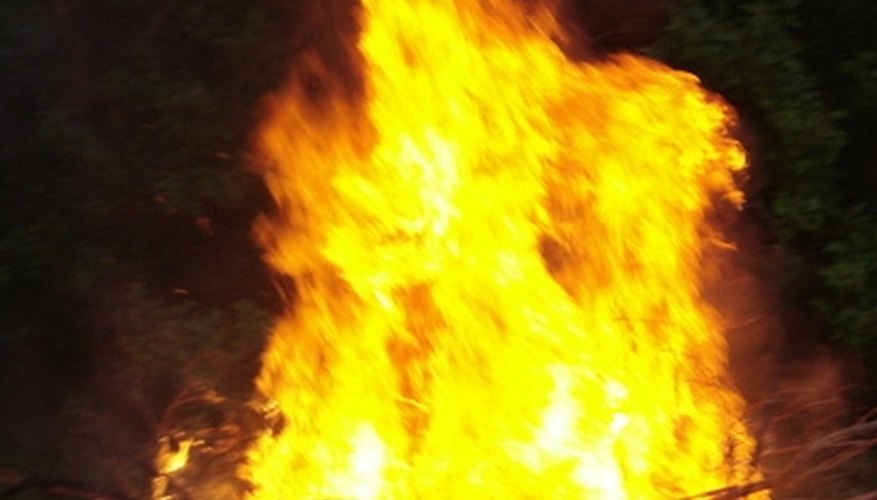 Install smoke alarms and carbon monoxide detectors. Any building should have a smoke alarm, even a private home. Structures such as office buildings and apartments are required to have smoke alarms throughout the building. There are different types of smoke alarm models you can buy, so installation will vary, but many carbon monoxide detectors can be inserted into an electrical outlet. Check that a smoke alarm works by pressing the "Test" button. If it doesn't sound off when you press "Test," change the batteries. On many alarms, you can take off the cover and remove the batteries. Check with the manufacturer's directions.

Maintain fire protection features in the building. Fire protection features will differ based on the specific building, but common features are water sprinkler systems in office buildings and apartment complexes. Another common feature is fire extinguishers placed throughout the building in accessible locations.

Inspect the doors. Large buildings need illuminated "Exit" signs over doors for emergency exits. Offices or apartment complexes must keep the fire exit doors unlocked from the inside and free of obstructions.

Clear hallways and high-traffic areas. Hallways or areas where people walk must not have obstacles in the way because the obstacles can cause injuries and prevent people from getting out of the building if a fire starts.

Unplug appliances and electrical devices when they are not used. This minimizes the risk of electrical fires.

Hire professional inspectors to check electrical systems on a regular basis. Professionals look for problems with the system, such as wires that are starting to wear out. Generally, an annual inspection of the electrical system is appropriate.