How to Make Your Own Portable Shade Canopy
A simple flat canopy can make a pleasant shaded addition to your yard or patio. Look for the necessary items to construct your canopy at stores that sell outdoor accessories and camping supplies. You can make your own portable shade canopy for backyard shading or to take along on family outings.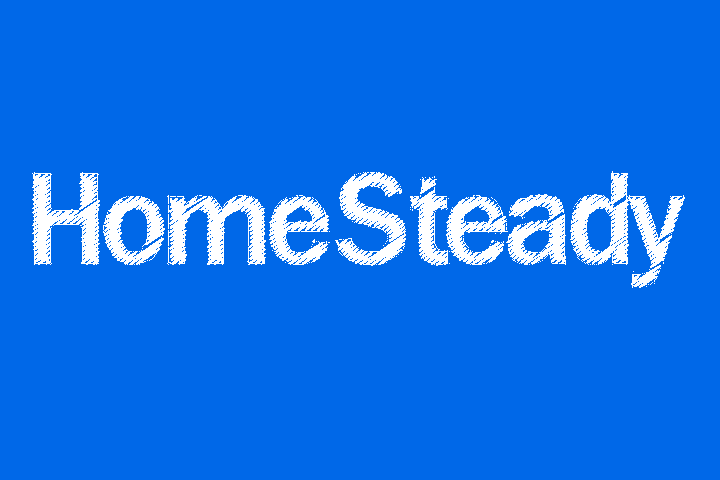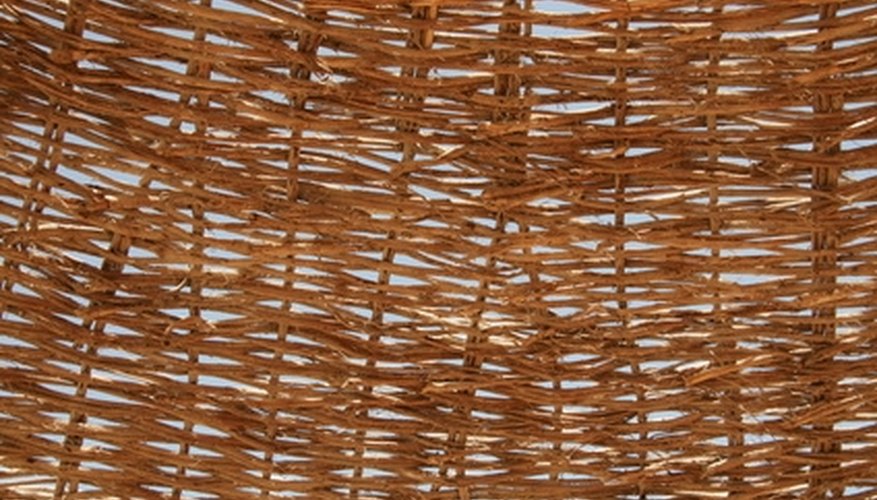 Spread the tarp or canopy fabric out flat on the ground where you want to raise your structure.

Lay down one pole along all four sides of the canopy and one pole for each corner.

Secure the canopy with the ball bungees to the galvanized, side poles at each grommet. Thread the elastic loop bottom through each grommet hole and wrap it around the pole. Loop the elastic over the ball to hold it in place. The ball should rest against the grommet.

Slide the corner pole sections into the side openings of the corner fittings to form the canopy's frame.

Insert the end of a corner pole into the center opening of each corner fitting.

Attach a footpad to each corner pole bottom.

Recruit a second person and raise the corner poles upward to form the canopy; place the poles' footpads flat on the ground.

Align the corner poles, insert a canopy stake into each hole of the footpads and hammer them securely into the ground.
Things You Will Need
Canopy fabric or tarp, with grommets
8 galvanized-steel canopy poles, 3/4 inch diameter and 6 1/2 feet long
20 ball bungees, 6 inches long
4 flat canopy corner fittings to fit 3/4-inch-diameter poles
4 galvanized-steel canopy footpads, with matching eye-bolts, to fit 3/4-inch-diameter poles
12 canopy stakes, 10 inches long
Warning
Be sure to stake the footpads to the ground to keep the wind from blowing over the structure.