How to Recycle Old Refrigerators
Recycling is an important aspect of society. People are realizing the importance of preserving natural resources and energy and, as a result, more and more items are being recycled on a regular basis. Retailers, manufacturers, utility companies, recycling centers and scrap metal recyclers may offer recycling programs for large household appliances like old refrigerators. With a little research, you can find the program located closest to you.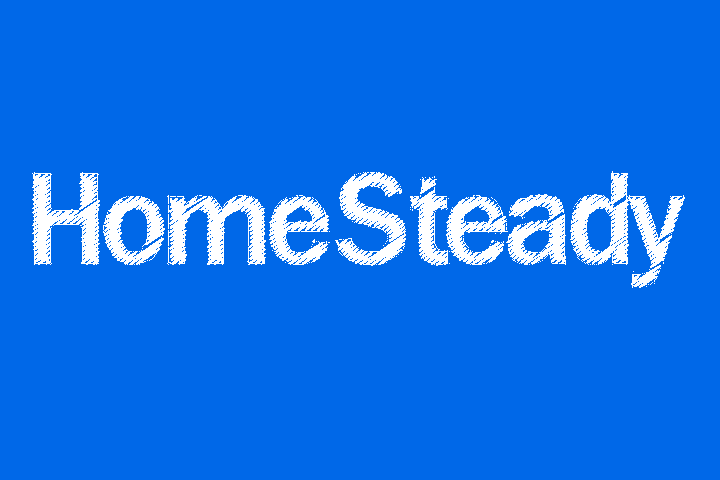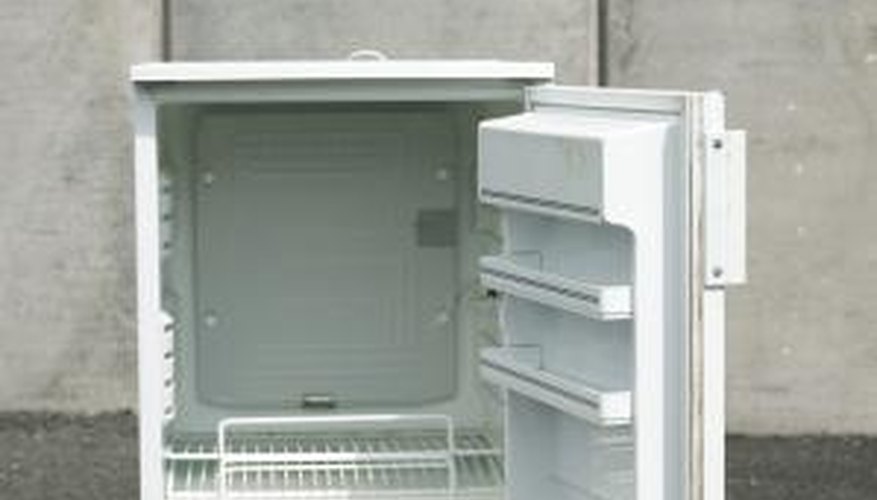 Step 1
Inquire at the retail location where you purchase your new refrigerator if the manufacturer has a recycling program or check the manufacturer's website. Some manufacturers sponsor programs in which your old refrigerator can be picked up for recycling when the new one is delivered.
Step 2
Contact your local electric utility company. Under the American Recovery and Reinvestment Act, some utility companies have recycling programs for large appliances and will pick the refrigerator up for you.
Step 3
Call your State Energy Office. They can provide you with names of companies that offer a recycling program for large appliances under the American Recovery and Reinvestment Act if your utility company does not participate.
Step 4
Go online to the website Earth 911 to find recycling centers in your area (see Resources). If you have a stainless steel refrigerator, the recycler locator offered by the Steel Recycling Institute can help you find scrap metal recyclers that accept steel appliances.
Step 5
Check with your local recycling center or scrap metal recycler to ask if they accept refrigerators in their program. Some will pick up the appliance for you and others will require that you transport it yourself.